8 Killer Reasons Why You Should Outsource Recruitment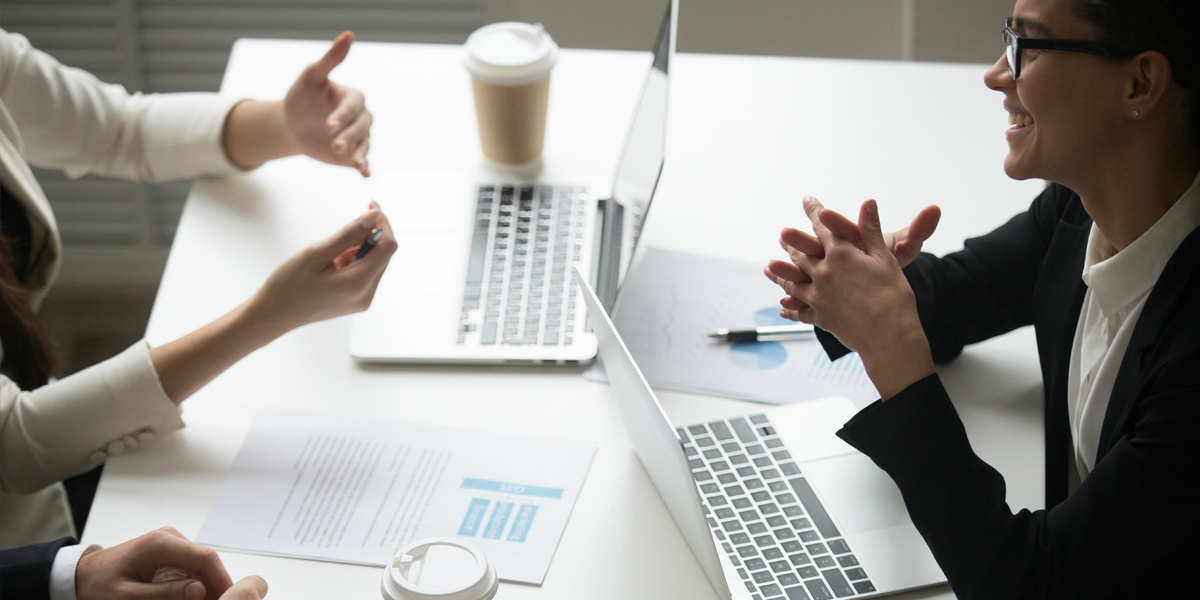 'Climbing to the top demands strength, whether it is to the top of Mount Everest or to the top of your career'
~Dr APJ Abdul Kalam
Hiring a new employee can be a troublesome task, it requires a lot of time and effort. Hiring can easily make or break your business. So, these decisions can't be taken lightly. There are plenty of outsourced recruiting services that are available and nowadays it's better to outsource because this will eventually save time.
Reasons to Outsource Recruitment:
Outsourcing recruitment is a new concept but it's growing fast. The structure of the recruiting would be the same in the outsourcing process and it gets more productive. The recruiters are experts at finding and hiring new talents. This is possible because of the extensive research done, thus relieving the pressure from the companies, so that they can focus on their core jobs. In this article, you get to know why there is a need to outsource recruitment:
Ineffective Recruitment Process
Nowadays, the job market is full of candidates and a long recruitment process can easily hurt your chances of getting successful hiring. So, for any position except for those which require special skills, the time taken to recruit should not exceed beyond 2 months.
If you are spending more time, then your recruitment process is not effective and needs a revamp. An outsourced recruiting agency can help to streamline the whole process and reduce the hiring time. You can use the extra time in other areas.
There are Plenty of Vacancies to Fill
Hiring for one position is quite hard. Filling plenty of roles in a short time can be troublesome for companies. If you are not able to find the right candidate, then the project for which the hiring is done can get stalled. When you have to hire for multiple roles then outsourcing works well. If this is your demand, then you can look for outsourced HR for small businesses, SME's and enterprises.
"Hiring is supposed to become more aggressive in the next 12 months for 74% of recruiters."
You need to Hire for Specialized Roles
With the advancements in the digital space, the challenges have increased. You are basically competing for talent with competitors in your industry but also with other companies from different industries.
According to IBM, the report states that 90% of the top 100 companies are hiring for in-demand roles. Now, when you are hiring for these specialized roles, you need to have all the assistance you get. Therefore, recruitment companies can find candidates for specialized roles than you.
High Turnover
We all have gone through this period: when you hire a candidate after an extensive search, spent time and money in training him. And the end result is that he quits within 6 months. This usually happens when you hire the wrong person. Here come the benefits of outsourcing HR firm as it can help you to overcome the challenge of high turnover for the following reasons:
The recruitment agency has more information about the candidate and his career goals. They have an existing database of experienced candidates who can join immediately when a position becomes vacant.
You only Hire Applicants
Do you only have the time to spend on people applying for your jobs? Now, a great way is to increase the size of your applicant pool is by using outsourced recruiting services.
They have the time to access the passive candidates – which are currently employed but not looking for jobs. These candidates would be good hires, for managerial positions or above, as they are experienced.
"Certain fields are in high demand. For eg: more than 5 million jobs in information technology are supposed to be added globally by 2027."
You are Not Taking the help of Technology to Hire
If you still rely on employee referrals then my friend you are lacking behind in the hiring game. Recruiters use a variety of technology that can make the hiring process simple. From getting your jobs posted on the job portals to collect a large database of candidates, etc.
You Lack an Employment Brand
Do you have a brand that candidates will recognize? Now to hire quality talent, you will have to make sure that you have an engaging pitch and a brand name. If your startup lacks a clear employee brand, this could be a huge part of why you are missing on the right candidates.
They will work with you to determine the brand message and what kind of employee you are looking for. This information can be used to pitch candidates.
You are Spending More than 15 Hours/Week for Recruiting
The logic is simple if you are spending more than 15 hours/week for the recruiting process, then you are not using these 15 hours for your business. If you calculate it, this can add up to 20 weeks spent on time recruiting.
So, the benefits of outsourcing HR service is that you can get this time back. Since they are more professional and move faster, so recruitment problems and solutions both go hand in hand and can shorten your time to hire.
"Be sensible with your hiring timeframe. It takes an average of 27 working days to acquire a new hire."
Start hiring better employees today with the help of Outsourcing Recruiting Services
So, these were the 8 reasons why should you outsource recruitment for startups and enterprises. Startups require dedicated employees who have plenty of experience to be successful.
But even if you don't face any challenges while hiring then also you can benefit from outsourcing your recruitment process to a professional outsourcing recruiting company for the reduction in costs and in saving your precious time. In simple terms, you will have an extended arm that will help you in better hiring in a short span of time.
Related Articles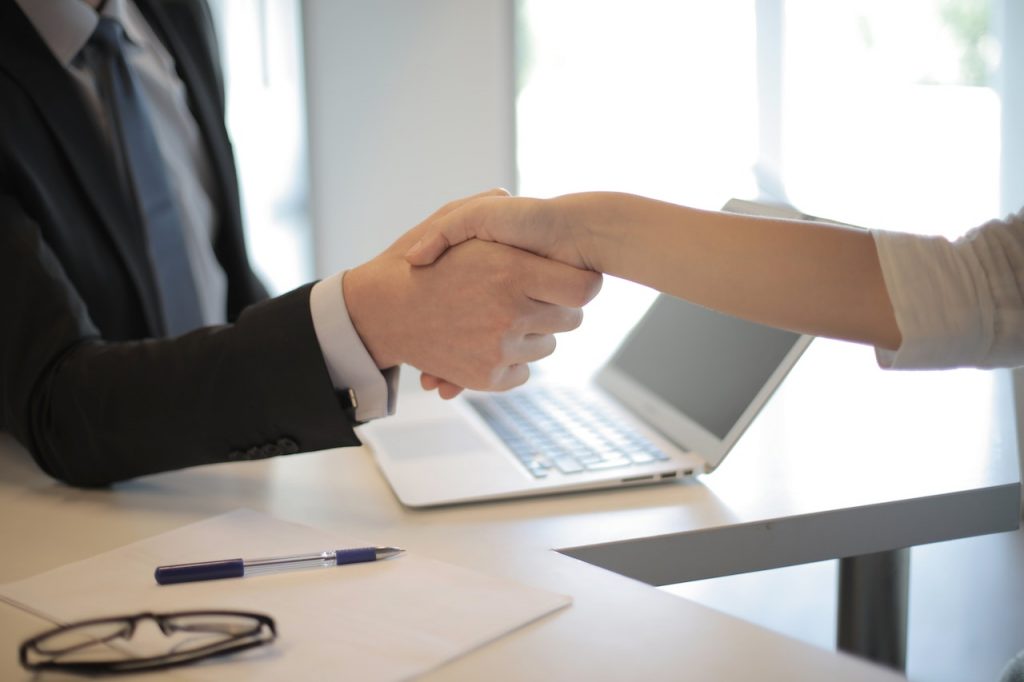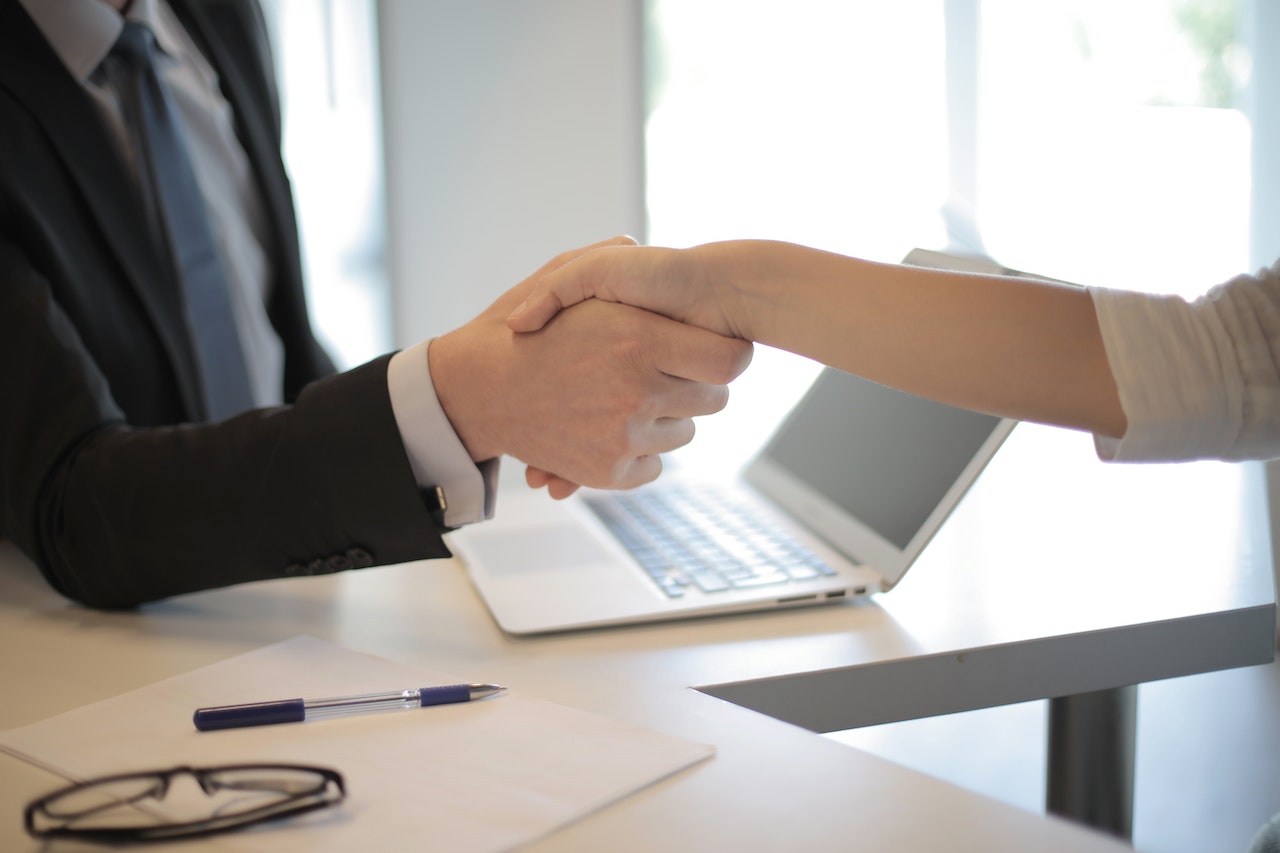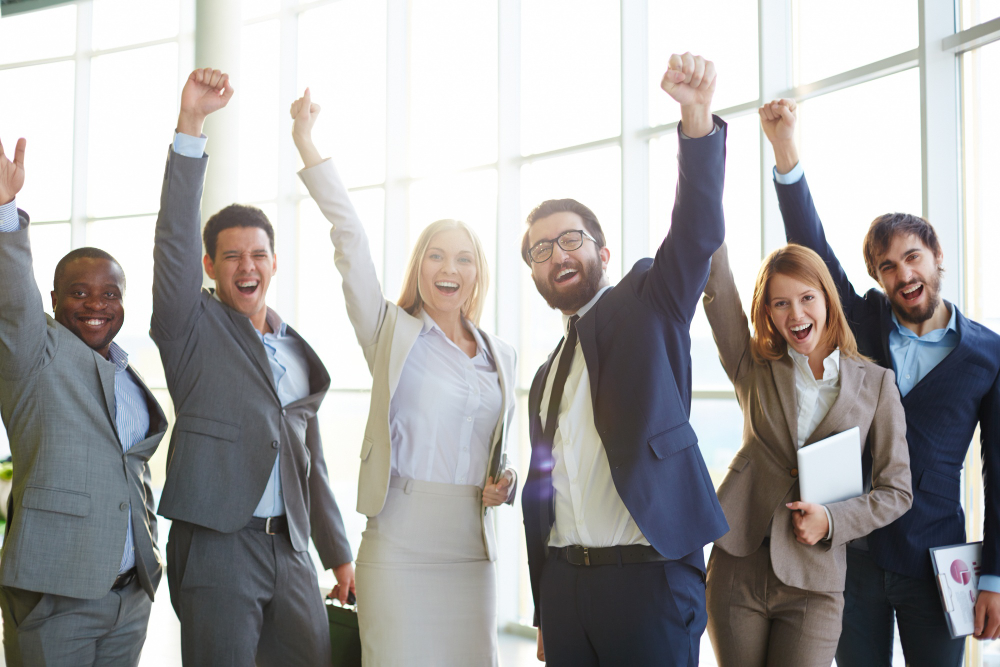 Do you know what people think of your company as a place to work? An employer brand is what allows…
Read More