13 Habits that help Top Recruiters Succeed in their Work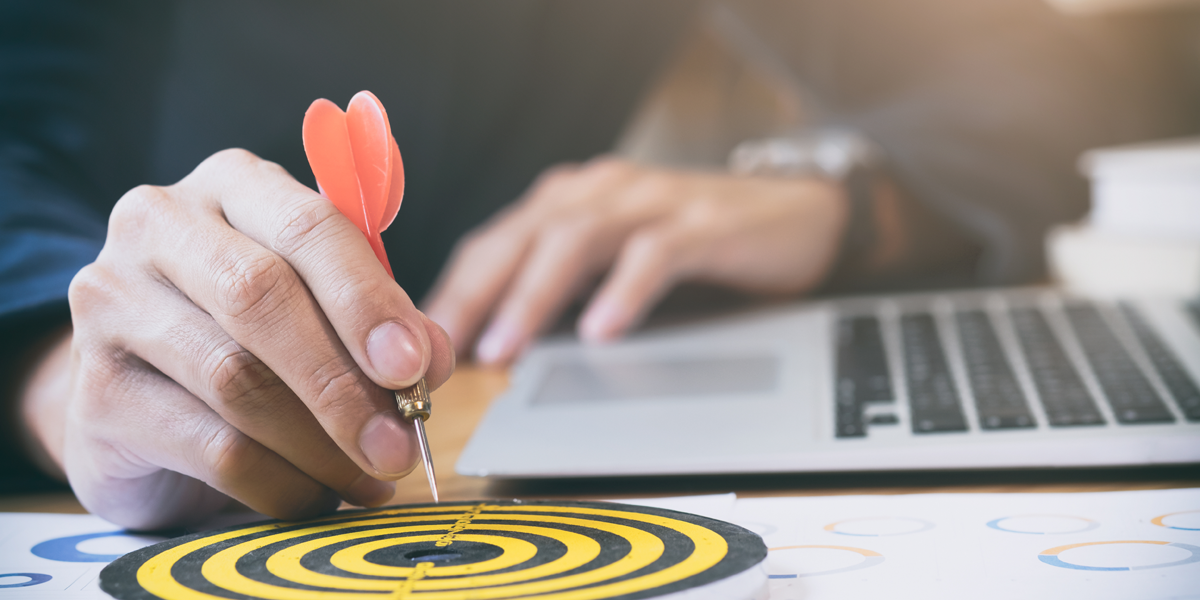 Recruiting top candidates on a regular basis are tough. Candidates have more job options than ever. When the technology is omnipresent and people are used to getting feedback quickly. It's hard to attract quality candidates your organization is searching for. So, it's important to ensure you have a dedicated recruiter as the front runner for your organization who practices the habits of a successful recruiter.
Becoming a great recruiter takes practice & skill but there are a number of habits that you can adopt to become a better HR of your company. Let's take a look at 13 habits that can help you to become a successful recruiter.
Manage a Calendar
Being organized is key for any recruiter. A recruiter is mostly busy with calls, meetings and arranging interviews. You need to stay in sync with things. Maintaining a calendar becomes a must.
Check off the task when you finish it. Block sections of your calendar for a particular task. It helps to stay productive for the whole day. Schedule tough tasks at the start of the day to, later on, manage other tasks. Experiment with various setups to see what fits best for your personality.
Give Importance to Candidates
When it's about recruiting, candidate experience is more important than ever. Technology makes it easier to connect with talent all over the globe. If you are not considering the candidate experience through the whole interview process, you'll miss out on a great candidate.
Your focus should be on what the candidate is looking for while you are continuing with the interview process. They deserve the same level of respect and attention. Providing timely feedback is another way to support the candidate experience.
Up your outreach strategy
As a dedicated recruiter, making candidates excited about the job position is necessary. If the outreach you send is casual, you'll be unable to get top talent for the required position.
Perfecting the outreach is important for getting applicants and also passive candidates for the interview. A perfect outreach can include sharing the right details, provide insight and you can create a simple buzz in just one message.
Showing every candidate that he is special and not similar like you do with 1000's of candidates. A personalized message will help to get better responses.
Go for a Modern Approach
The technology is making its way into the recruiting domain more and more. And every recruiter adopts it which leads to a huge advantage. The proper use of technology increases efficiency drastically.
If you are not using an innovative approach to find candidates. You will stay behind the competition. The answer: use AI apps and tools & also try to streamline the process to help find the best candidates.
Track the Efforts
As a recruiter, you need to track your applicants for a better hiring approach. Keep track of the individual who applies for the job. Check the source of the candidates, till which stage of hiring they reach. These basic metrics help to know which specific channel is working and you should work more and devote more time to it.
Plus a proper tracking system makes sure that none of the candidates is left behind. By tracking the recruitment efforts with the help of data helps you to stay ahead of the competition.
Proper use of Social Media
Recruiters need to understand the power of social media, it's a good way to recruit talent. LinkedIn is an apt way to post openings or look for potential hires. Try building a presence on other platforms like Facebook, Twitter, Instagram to show what's like to work for your company.
When done properly, the information about your company attracts several applicants. Show the positive side of your company like the work culture, how an employee spends the day in the office, etc.
Turn off or Snooze Notifications
A normal day in the office for a recruiter is hectic. They are constantly distracted with notifications. While most candidates are regularly emailing, calling, texting the recruiter to know about their application status, to reschedule the interview, constantly pinging them for small doubts.
Because of this, it's tough for the recruiter to stay productive during the day. The best way is to turn off the notifications. Keep a schedule where you can work on a specific email. This helps to eliminate the distractions and you are focused on one task.
Focus on Screening in rather than Screening out
Screening unqualified candidates is a necessary step for recruitment to find the right candidate for the job role. It's a common mistake that most of the recruiters make, to screen out candidates.
Focus on the qualifications and what you are looking for in a candidate. Listen to what a candidate can offer for your company. A recruiter should check whether he is a great fit for the culture of your company.
Rely on Automation Tools
During tracking, scheduling with applicants, recruiters have a lot of things to do. They can't do it manually. Use of AI tools helps to manage lots of work easily in less time. Use a scheduling tool to allow the applicants to make appointments or use AI for getting reports.
Including some automation tools into the recruitment process can make the job of a recruiter a lot easier.
Control your Reputation
Another habit of a dedicated recruiter is that they focus on the company reputation. It can hamper the quality of the candidates. To get applications from the best candidates, you need to make sure about your company's reputation.
Keep a tab on monitor websites such as Glassdoor, even if you are not using them for job postings. Stay aware of the problems the company might face and make ensure that the issues are resolved.
You can also consider an analytics tool to the funnel to measure what candidates think about the process. You will keep the candidates engaged while providing the best experience.
Being available for the Candidate
Staying helpful is an important habit for recruiters. There are many instances when a candidate needs help and solving their doubts. Plus be honest with the feedback, if a candidate has not cleared the interview, then it's ok to say no to them.
Keeping them in loop is a part of building amazing relationships with the candidates. This way you'll have a list of passive candidates that could be helpful in future.
Stay in Touch with the Latest Trends
A top recruiter always stays ahead of the competition. For this keep a track of the latest recruiting trends. There are simple ways which recruiters can follow:
Subscribe a blog, there are lots of good recruitment blogs present. Check them on a regular basis.
Attend top industry recruitment events.
Efficient use of tools that help to manage various recruitment roles
Be Proactive about Referrals
The thing with referrals is that they are qualified but they are not top talent. You need to connect with high-level candidates, for this, you want to take referral business into your own hands.
Take updates from your team members about the referrals, you can't wait for someone to come to you and provide you with a reference. Ask them about contacts who might be interested in the specific job role or also people who are not willing to move.
Conclusion
During this time of coronavirus, the life of every employee has been transformed. With the unemployment on the rise, the HR managers need to up their game. Organizations are working hard to protect their employees and also keep mental health in check.
HR managers are trying their best to adjust their recruitment strategies. And during this time, technology is helping quite a lot plus its time to move for a virtual recruitment plan. One strategy is to use a video interview during this time. This helps with having flexible interviews, conducting interviews from anywhere, and connecting with employees within seconds.
Related Articles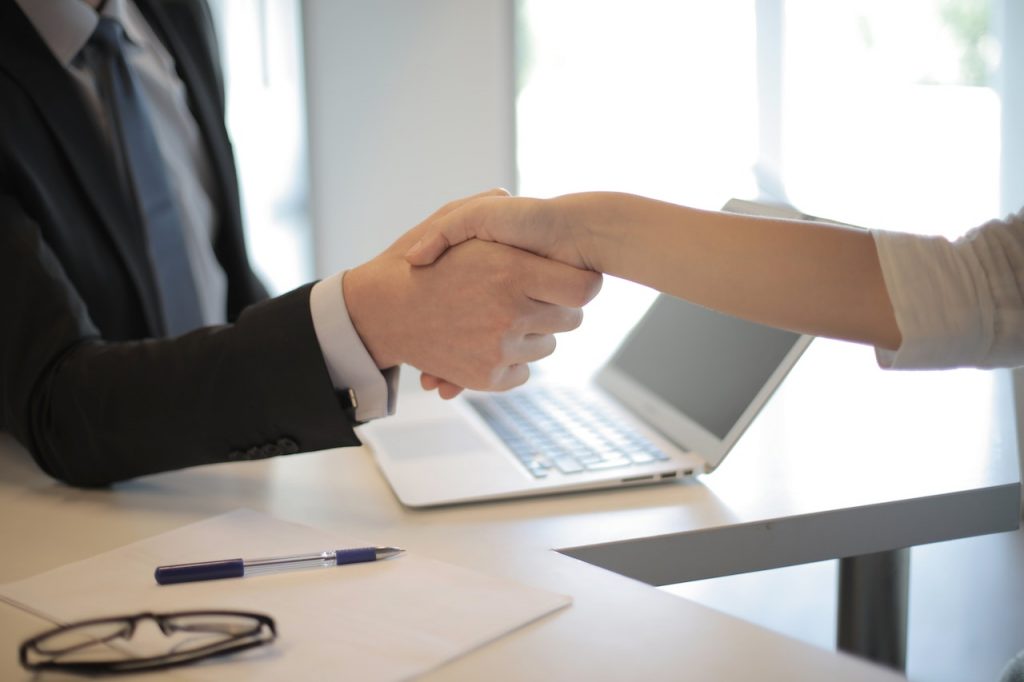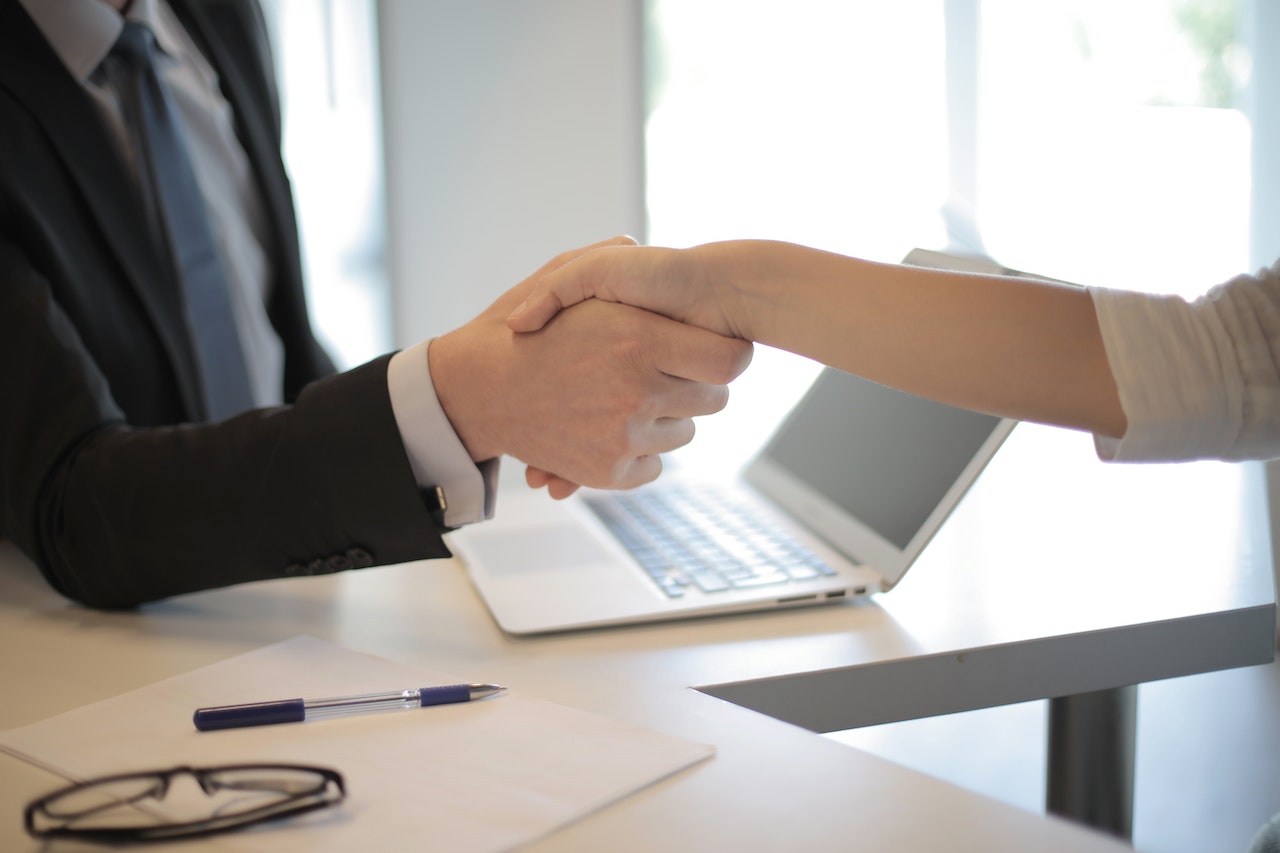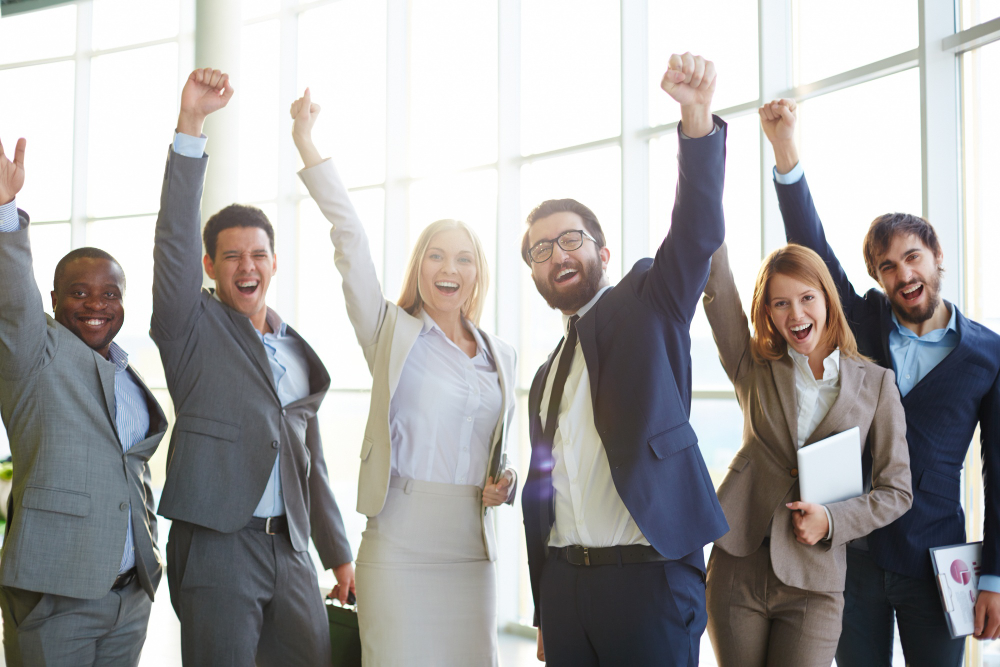 Do you know what people think of your company as a place to work? An employer brand is what allows…
Read More