Become A Star Recruiter By Implementing These Killer Productivity Hacks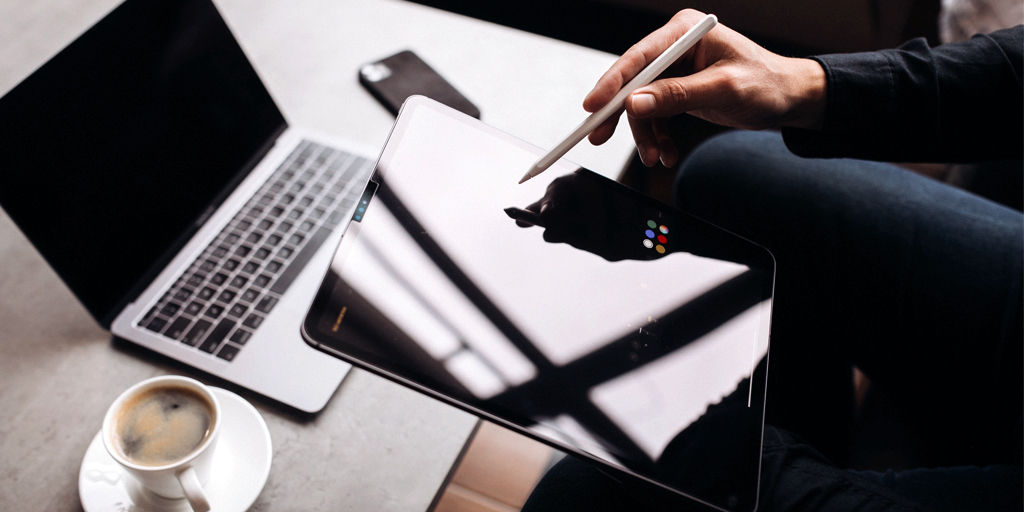 A recruiter needs to be productive to hire maximum candidates in a short period. You need to complete your hiring targets while maintaining your to-do lists. The article brings productivity hacks to be a star recruiter in your organization. 
Luckily, there are a lot of ways to manage your time effectively. Making a few changes to your work plan can make a massive difference. 
Your team can use these productivity hacks to become a star recruiter and grab that employer of the year award. 
1. Steer Clear Of Multitasking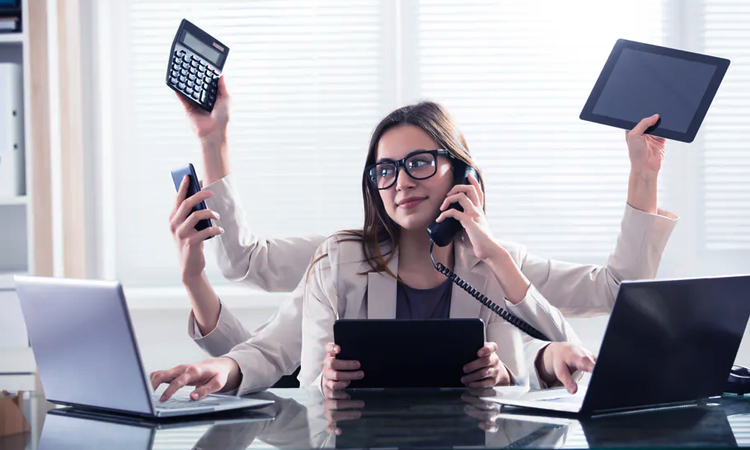 Every recruiter thinks they can do two or three things at once. 
Turns out multitasking is taking a toll on your productivity. Multitasking will make you less attentive. 
It could lead to mistakes & will miss out on some crucial time that is necessary during recruiting. Focus on one thing at a time & translate it into high-quality work. 
The advantage of this is that there would be fewer mistakes and things to mix. 
Recruiters are prone to this. Some recruiters might argue that it works for them. They are the ones in the minority with ample experience under their belt. 
2. Stay Organized With Your Daily Tasks
Being a recruiter you need to stay calm under pressure. 
You can achieve it by being organized. Discipline is the key. Almost every recruiter is donning multiple hats this year & hiring has become a challenge. Check these pointers to stay organized: 
Set daily deadlines.
Try and book calls instead of email.
Stay in sync with your team and manage your tasks.
Take help of technology whenever possible.
Communicate clearly.
3. Simplify The Recruitment Process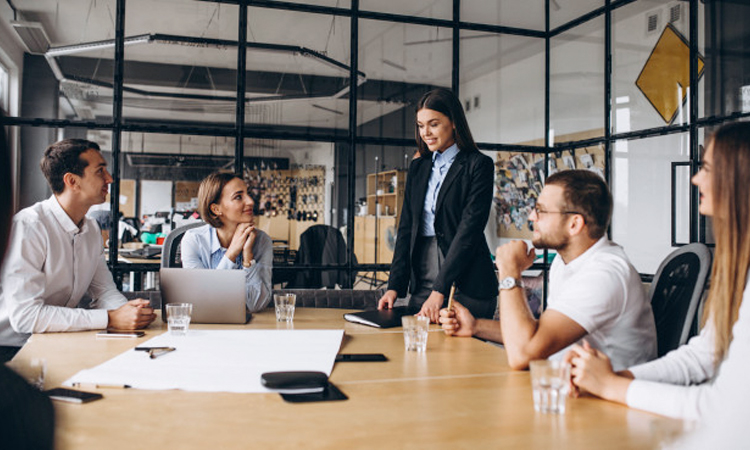 </
Every candidate prefers a smooth recruitment process. Higher the experience of the candidate, a more simplified approach is required.
If a hiring manager can streamline the recruitment process it can help to overall save time. It begins with simplifying online applications. 
If it gets too complicated, the candidate stops midway while completing the application (which is a big no for a recruiter). 
If the recruitment process is outdated, the candidates find it a bad experience and won't proceed with the hiring process. 
A hiring manager can do it by removing unnecessary steps like a long application process by using chatbots, replacing written tests, and replacing cover letters with small introduction videos. 
4. Use An Employee Referral Program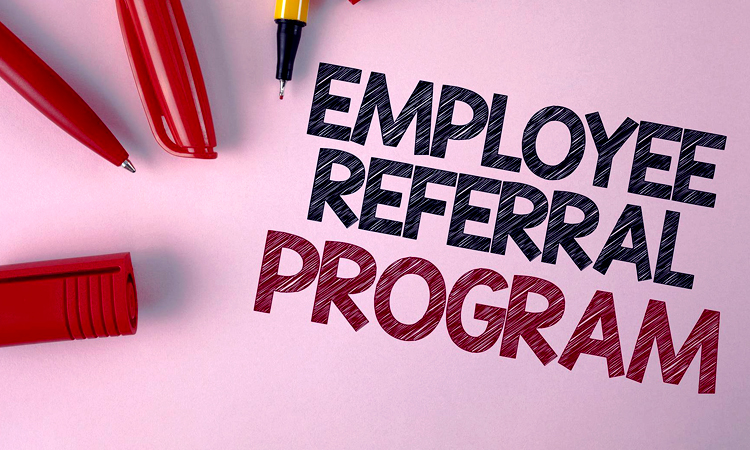 "75% of companies prefer to use employee referral program systems allowing  automated or semi-automated processes." 
A common problem for every hiring manager is finding the right talent. 
Many recruiters are using their current employees in their hiring process. You must be thinking how? 
By implementing an employee referral program. It helps to find a better workforce & your current employee knows the requirement. They search the candidate accordingly and share their referral. 
A hiring manager can automate several hirings under an employee referral program. In the long run, employee referral saves time which a hiring manager can use to manage other processes. 
Using an employee referral program is an effective way to improve employee engagement in the company.
5. Keep Your Messages Short
As a hiring manager, if you are writing long messages to woo candidates. It will slow down your outreach efforts. 
You need to plan your time & if you keep writing long messages, it will take a lot of time to prepare the message for each candidate. 
From the candidate's perspective, they don't read these long messages making your effort waste. 
Instead, use short messages & provide candidates only what they want to hear. Give the candidates an insight about your company or the role. The message should be catchy enough for the candidates to revert. 
Try to keep your messages under 120 words.  
This length works well, it's neither too long nor short. The messages above 200 words are a big no & got less response. 
6. Share Regular Feedback With The Candidates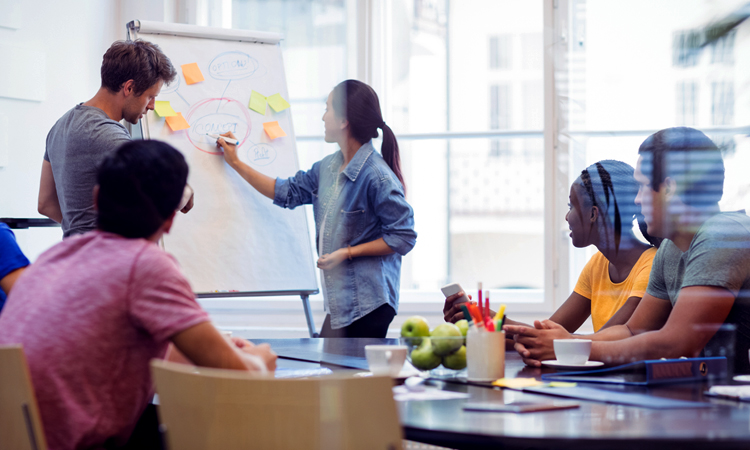 "78% of candidates will tell their friends & family about a bad interview experience" 
As a candidate, you have followed the interview process smoothly and have shortlisted or rejected them. 
It's your primary duty to send feedback. Candidates love to get feedback. 
The sooner you share the feedback, sooner you can close the hiring process. It's crucial to keep the candidates in the loop regarding the next step. Or with any query they come.  
Informing them helps you save a lot of time and leave a professional experience on the candidate.
7. Search Smarter, Be Effective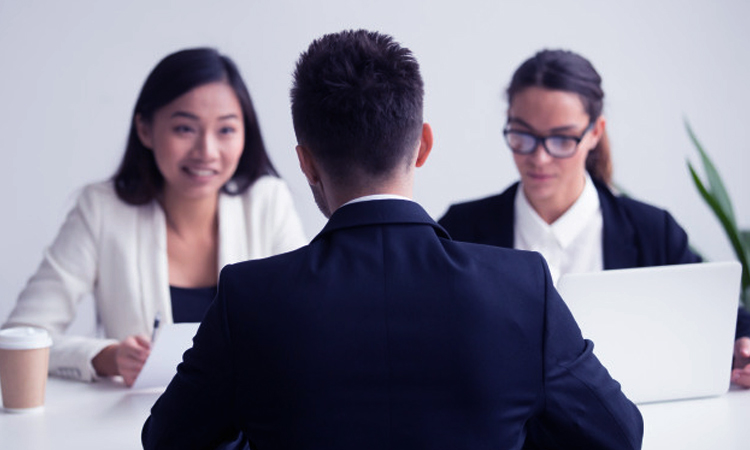 An average hiring manager needs to go through hundreds of resumes every day. 
To overcome this, the recruiter needs to search smartly rather than using the same strategy for every candidate. Don't try to go through every detail in a resume, go through the main points & match it with their online profile. 
Don't do generic searches for candidates for a manager. Be more precise in what do you want: a community manager.
8. Take Leverage Of The Technology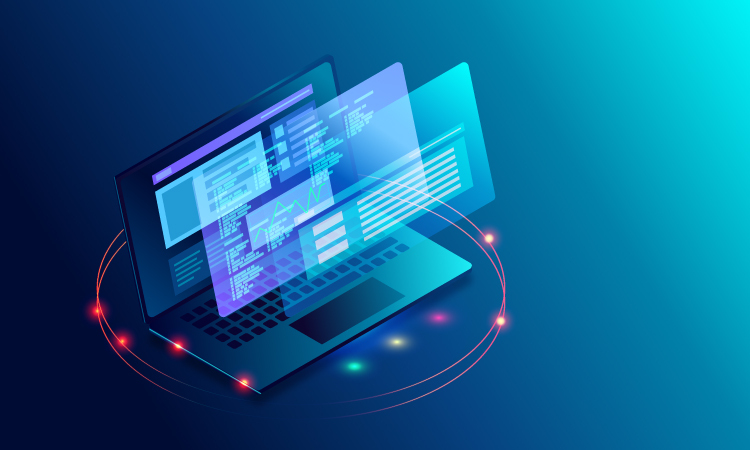 Considering the remote working environment, a hiring manager needs to be in sync with the technology. 
There are a lot of tools present helping to maintain day to day hiring activities. Many hiring managers are also using video interviews to make the hiring process simple. 
It helps to speed up the hiring process. You can use tools such as Zoom or Google Meet for a video interview. Some other ways of recruiting via technology: 
Text messaging.
Use predictive analytics.
Data science in recruiting.
Using technology helps to save time and makes you stay ahead in the hiring game. You will notice the time you will save by automating the manual work. 
9. Prepare An Onboarding Checklist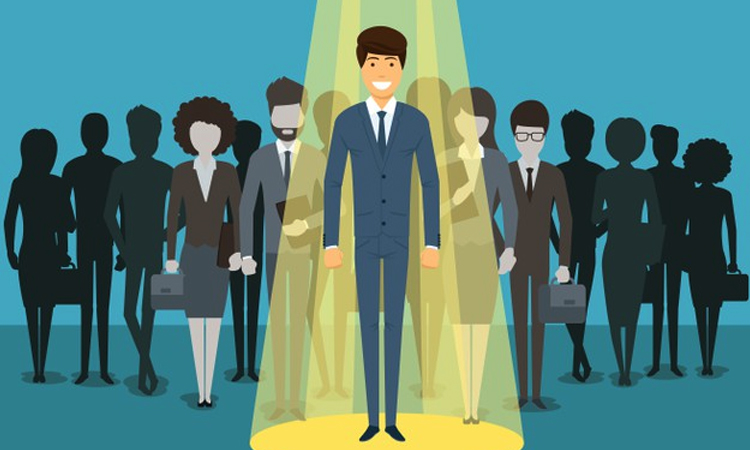 As a recruiting manager of the company, the goal is to make the candidate feel comfortable in his company. It gets done via a perfect onboarding process. Your company might be following an onboarding process, you need to tweak it and make it more streamlined. Here are some pointers to add on: 
Prepare all the paperwork.
Prepare employee's workstation.
Welcome to the team.
Office tour.
Assign a buddy/mentor.
Company induction.
10. Take A Break
Given the competition in the hiring industry, a modern recruiter has a tight schedule. One has to stay updated with the latest trends and hire under the pressure of top candidates. 
A hiring manager under this much pressure forgets to take a break. It can get tiresome for the hiring manager to continue with the same workload for the whole month. 
The solution is to create a structure of your working days and plan the breaks accordingly. 
A report suggests that an employee must take 30 minutes of break daily. Most companies follow the traditional approach of two 15 minute breaks in a day.  
If not, you can take the break yourself. It helps to improve productivity and manage the hiring process ideally. 
Conclusion
The recruitment industry is fast-paced, and the recruiter needs to match them. If a recruiter is going forward with no plan and strategy, the possibility of failure increases. 
Your organization is as strong as its talent. The productive hacks mentioned above will help you to become a complete recruiter. 
Related Articles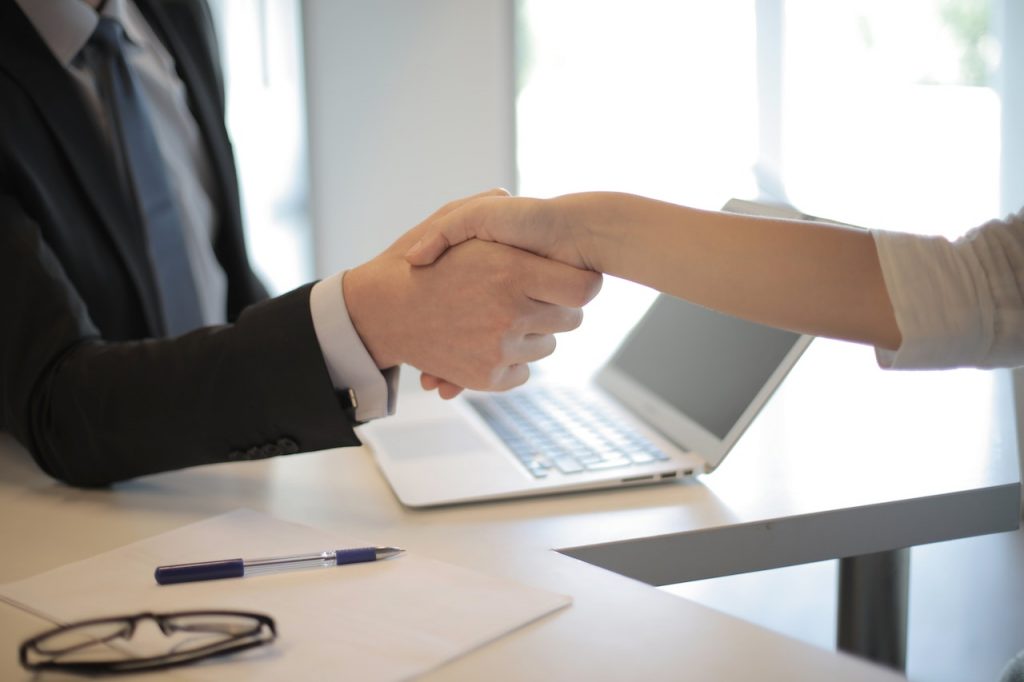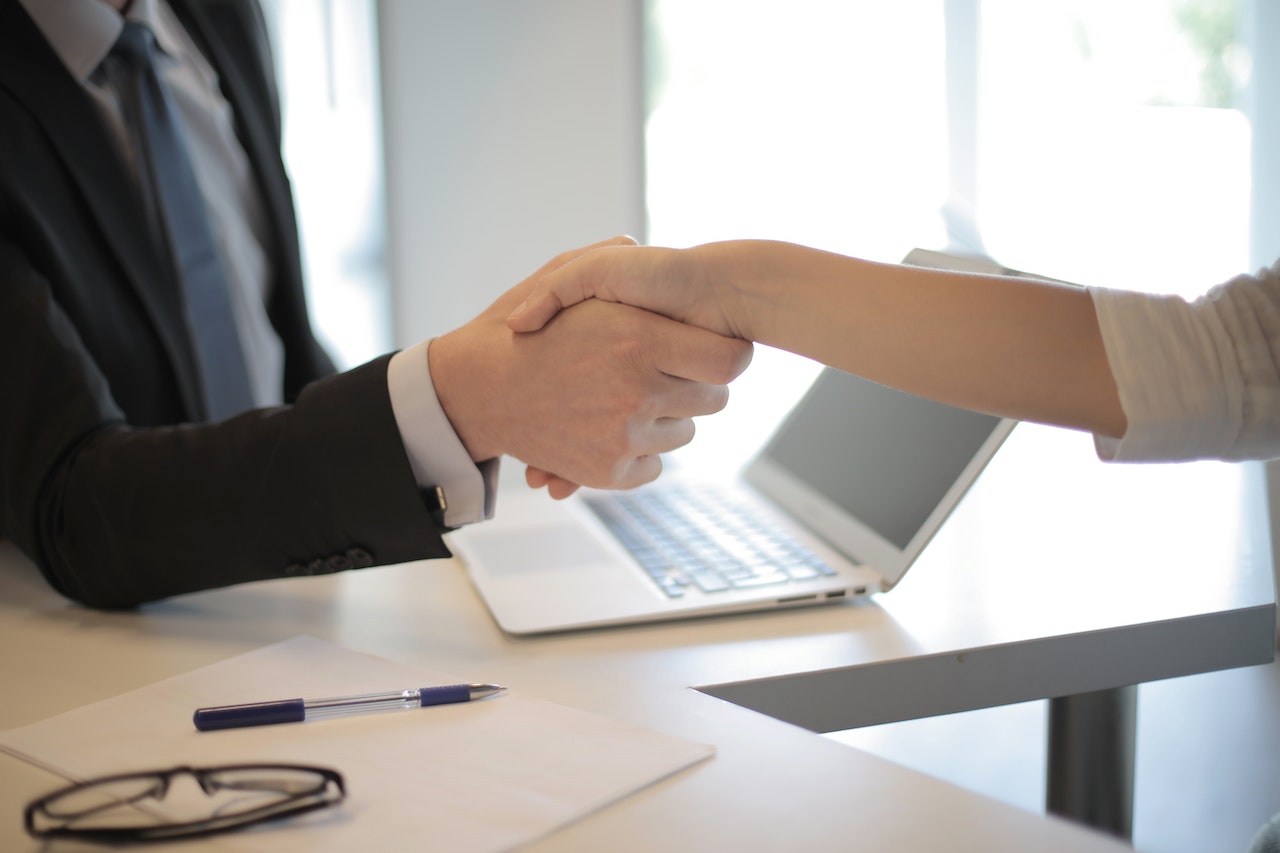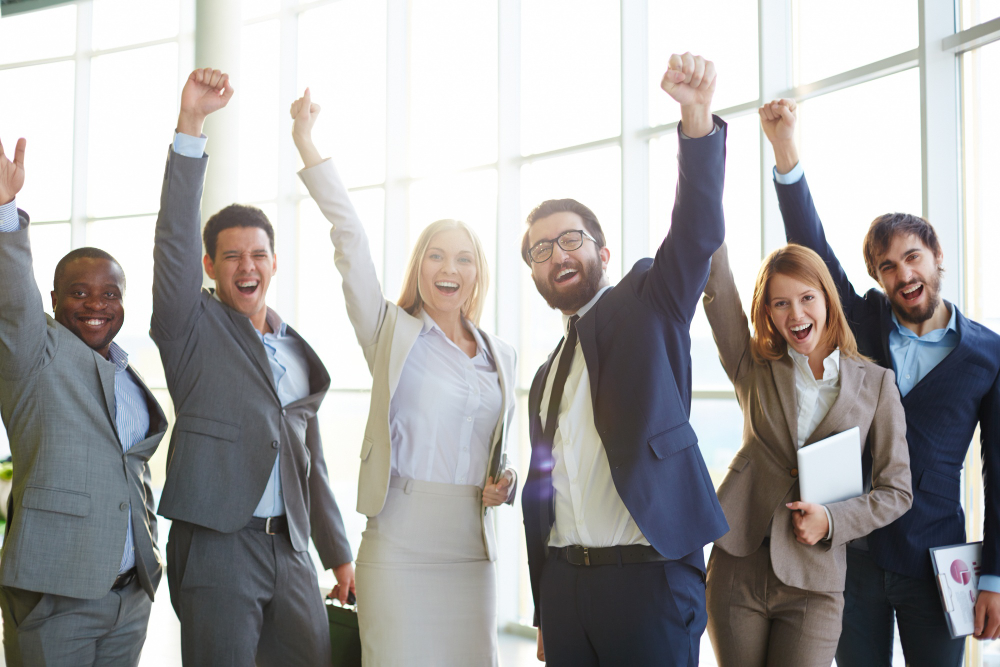 Do you know what people think of your company as a place to work? An employer brand is what allows…
Read More