How AI is Transforming The Hiring Scenario?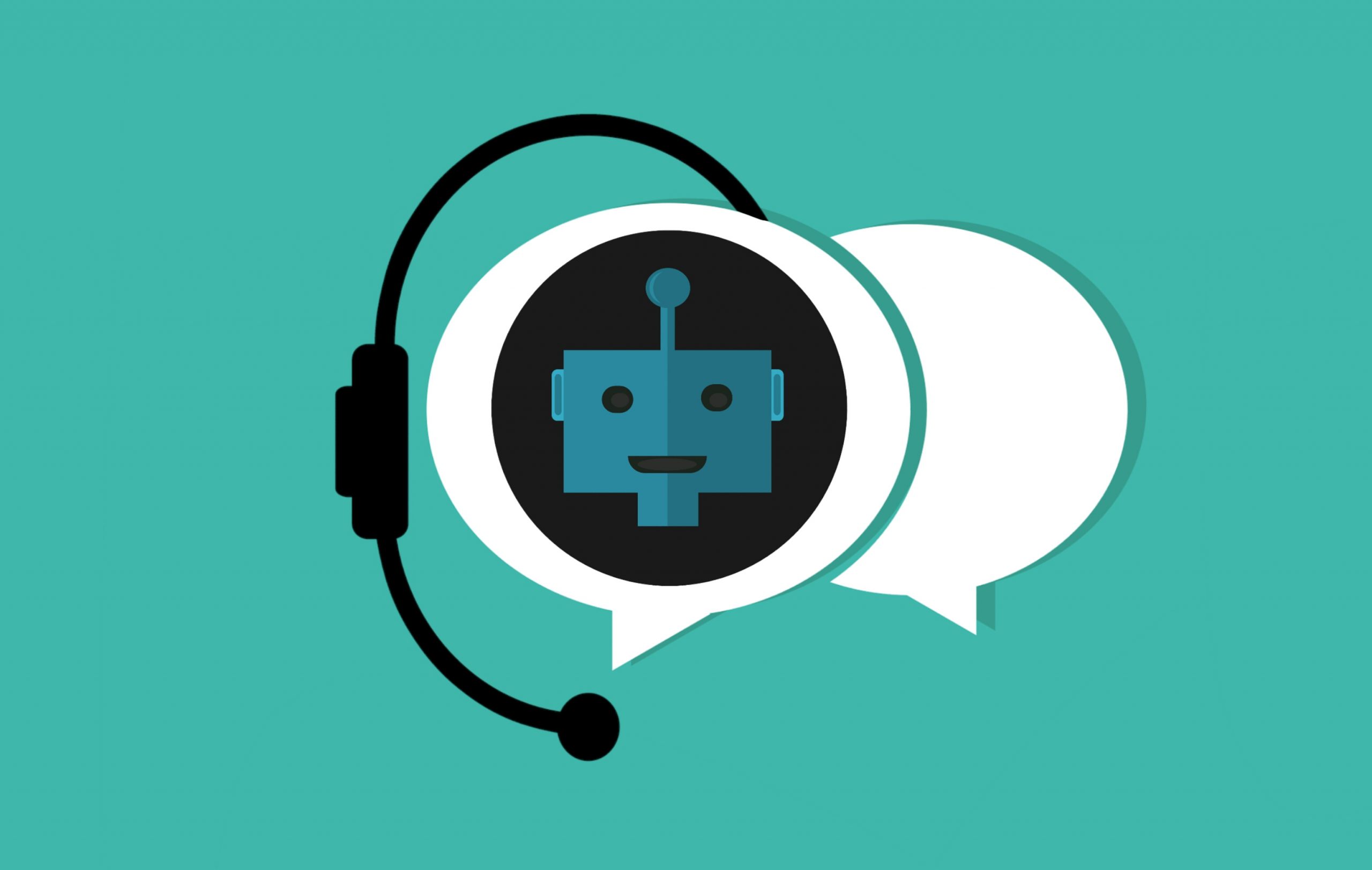 AI is proving its worth to the recruitment industry by providing efficiency, personalization, and data-informed decision-making benefits.
According to SHRM, 88% of companies worldwide already use AI in some capacity for HR.
Not only has artificial intelligence in recruiting changed the relationship between people and technology, but it is also changing the role of HR in attracting, engaging, and developing talent.
In this article, we're going to shine a light on AI in recruiting and how it will benefit your hiring strategy in the future.
What is AI for Recruiting?
The use of AI in the talent acquisition process is known as AI recruiting. AI has several applications that can help to recruit professionals who hire faster, wiser, and without bias, from auto-screening candidates to managing communication and more.
According to the survey, AI will become a regular part of HR within 5 years.

Source: https://t.co/iZVUqx6wY9#recruitment #automation #airecruitment #talentacquisition #hiring #digitalhiring #hr #humanresources #HRtech #Zappyhire#humanresourcesmanagement #humanresource pic.twitter.com/Nk6OpTbris

— Zappyhire (@HireZappy) November 18, 2021

AI recruiting aims to automate or streamline parts of the recruiting process. As a result, recruiters can work more efficiently, hire the best-fit candidates, and devote more time to tasks only humans can do, such as building strong relationships.
And AI is no longer just for the big tech companies. According to the HR Research Institute, 96% of HR managers believe AI has great potential to assist in acquiring the right talent, and 55% believe AI is going to become a regular part of the recruitment process within the next five years.
So the reason why AI is popular and in trend is that it offers plenty of benefits.. 
Reasons How AI is Transforming the Hiring Scenario
Let's check out the benefits that AI offers in recruitment. 
Improve The Quality and Objectivity of Recruitment
The recruiter is always biased as a human being. Recruiter A, for example, may hire a candidate whom Recruiter B would not even invite to a job interview. Many people are hired based on feelings, and the criteria are frequently arbitrary.
AI can provide an unbiased perspective on the hiring process. For example, AI can help recognize what type of candidate would fit the team and what skills the team lacks and suggest how well a candidate fits a specific position.
Attract The Right Candidates While Receiving Less Important Applications
Attracting the best candidate is a critical goal for any organization. While numerous methods for attracting candidates, and new methods get frequently introduced, job advertisements continue to take place.
But what if the job advertisement gives the wrong impression? You may receive a large number of applications but not the right ones. As a result, you have more work and fewer qualified candidates.
AI can assist you by providing tips or even writing job ad. Chatbots and matching technology can also direct candidates to relevant jobs and pre-screening on your behalf.
With AI Chatbot, you can hire candidates also for hidden roles.
AI chatbots can make it possible to offer hidden positions to candidates who meet specific criteria. In other words, it allows a company to hire candidates for secret projects without disclosing the nature of the positions available.
Save Time and Fill Positions More Quickly
A common issue in recruitment is that the process takes far too long. The best candidates leave when they receive a job offer from a faster-moving company. Wouldn't you like to make your recruitment processes more efficient while avoiding frustrating yourself and your candidates?
HR managers report losing 14 hours per week on average because they must manually complete tasks that get automated. AI can save you time during various stages of the recruitment process, mainly when writing text, analyzing candidates, and communicating with them.
Finally, by automating manual work in the recruitment process, you will have more time to focus on what is most important: the people.
Enhance The Candidate Experience and Employer Brand
I am sure you would like to communicate with your candidates and provide them with an exceptional experience. However, you only have so much time, and sending messages takes far too long.
You can communicate with job candidates using AI even if you receive thousands of applications yearly. AI chatbots can automatically respond to candidate questions. Natural Language Processing (NLP) technology can assist in providing personalized feedback to each candidate, and AI matching can recommend the best positions for your candidates even before you interview them.
Also, Read: Recruitment Trends For 2021/2022: Latest Predictions You Should Be Thinking About
How is Artificial Intelligence Altering the Role of the Recruiter?
Hiring teams can use AI to eliminate repetitive, time-consuming processes from their recruitment workflows. It allows recruiters to devote more time to building relationships, engaging candidates, and training hiring teams to be excellent interviewers. Rather than spending the majority of their time poring over resumes and compiling interview feedback, AI enables recruiters to.
Improve their relationships with hiring managers.

Be more strategic.

Increase their organizational impact.
So, Will AI Ever Replace Recruiters?
The simple answer is no. Artificial intelligence, for example, will never be able to replace social skills, empathy, or negotiating abilities. While AI-powered recruitment technology can assist in automating and improving some tasks currently done manually, AI will never replace recruiters; it will only enhance them. So, hiring recruitment services is one of the best bets to get star candidates for your company. 
Recruiters can redirect their efforts toward those that can't be done without a human touch by leveraging AI recruiting tools to streamline manual processes done without a human touch. Essentially, AI-powered recruitment technology aids in reintroducing the "human" into human resources.
Get Professional Recruitment Services for your Hiring Process
We at UprightHC are a leading talent acquisition company in Gurugram and have our emphasis on creating a positive recruiting experience. Our recruitment specialists have managed to retain our recommended hires at a rate of 94%. Our recruitment is streamlined to make it quick and efficient and remove time-consuming bottlenecks. 
We start by developing an in-depth understanding of our client's needs, expecting the company to contribute fully to the best outcome. The best candidates are then sourced through multiple channels, interviewed and tested, and presented with a curated shortlist. Following that, we collaborate with the client to select the best employee.
Schedule a call with our recruitment experts and maximise your recruitment process.
Related Articles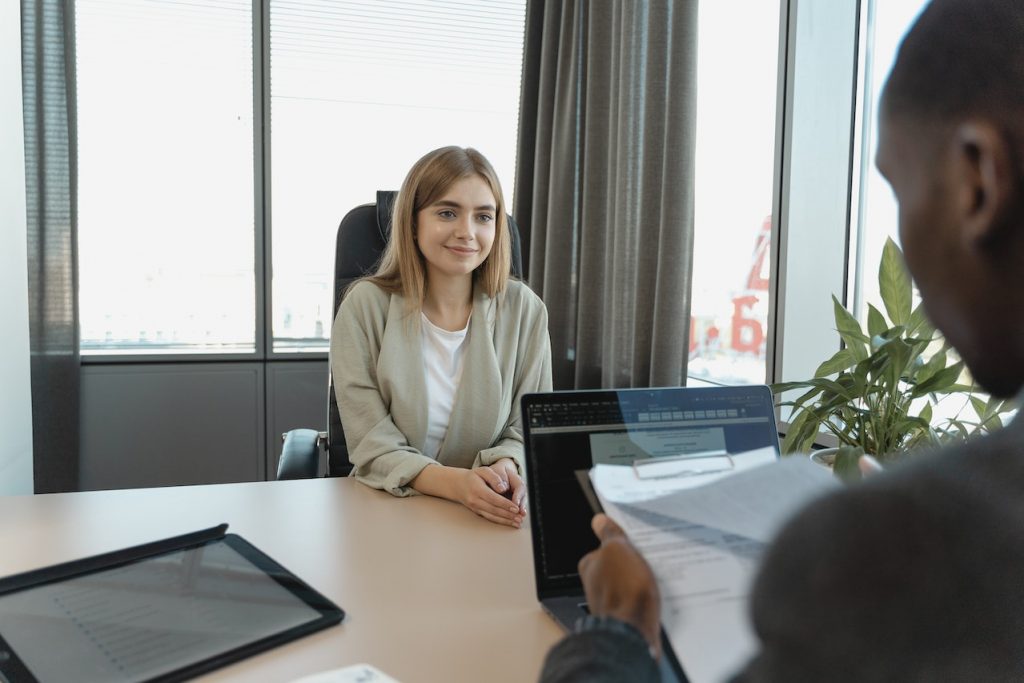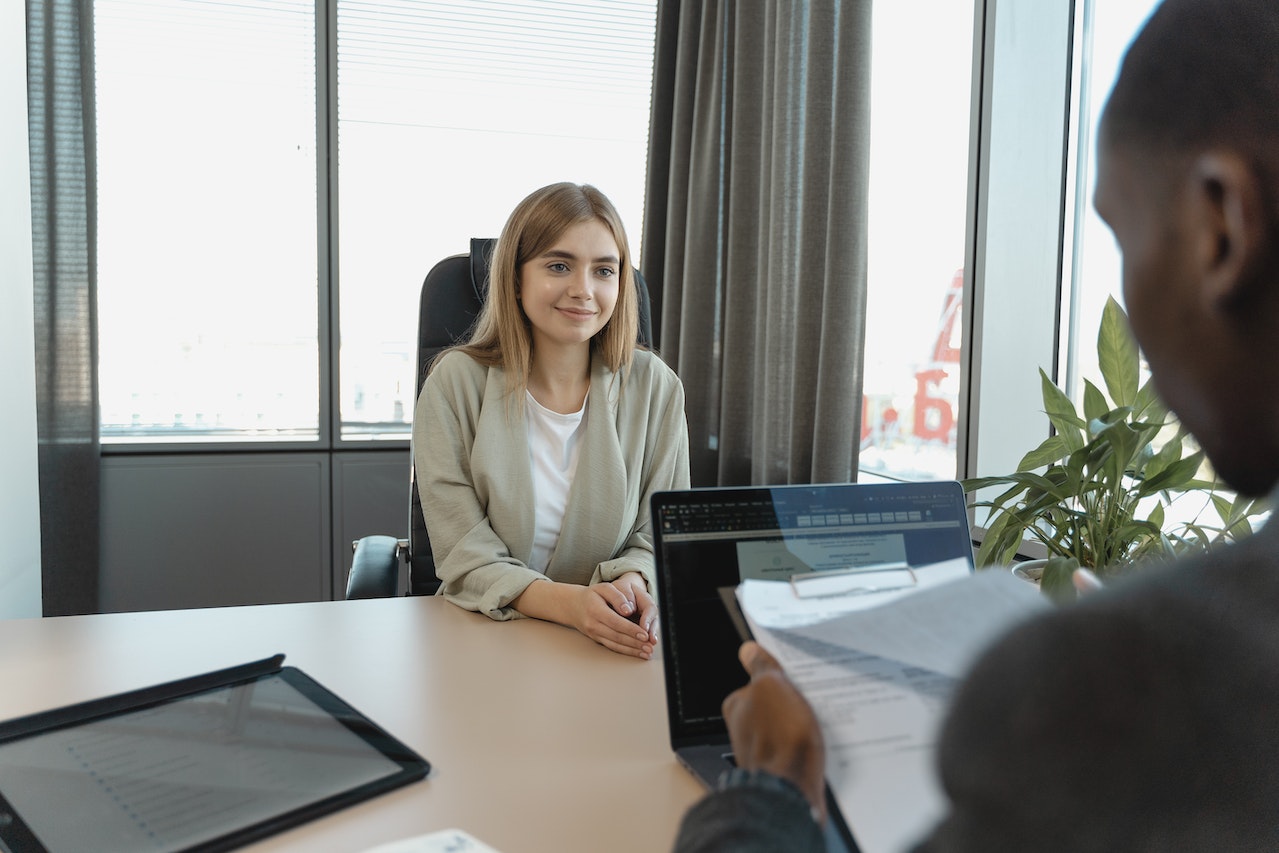 In the intricate tapestry of a successful organization, the thread of employee engagement weaves a powerful narrative of productivity, innovation,…
Read More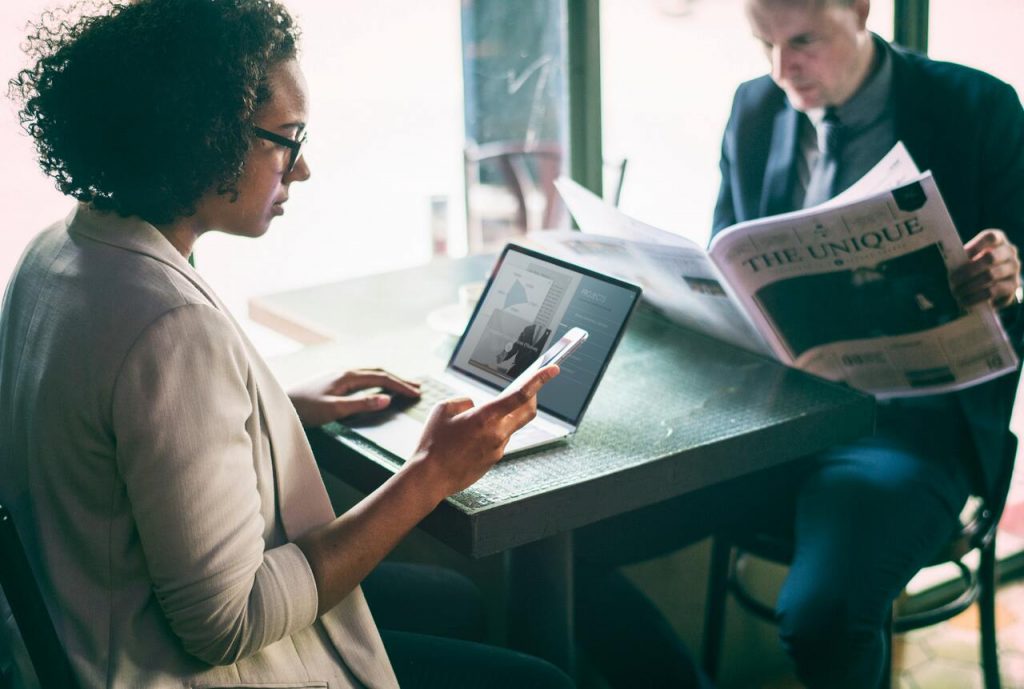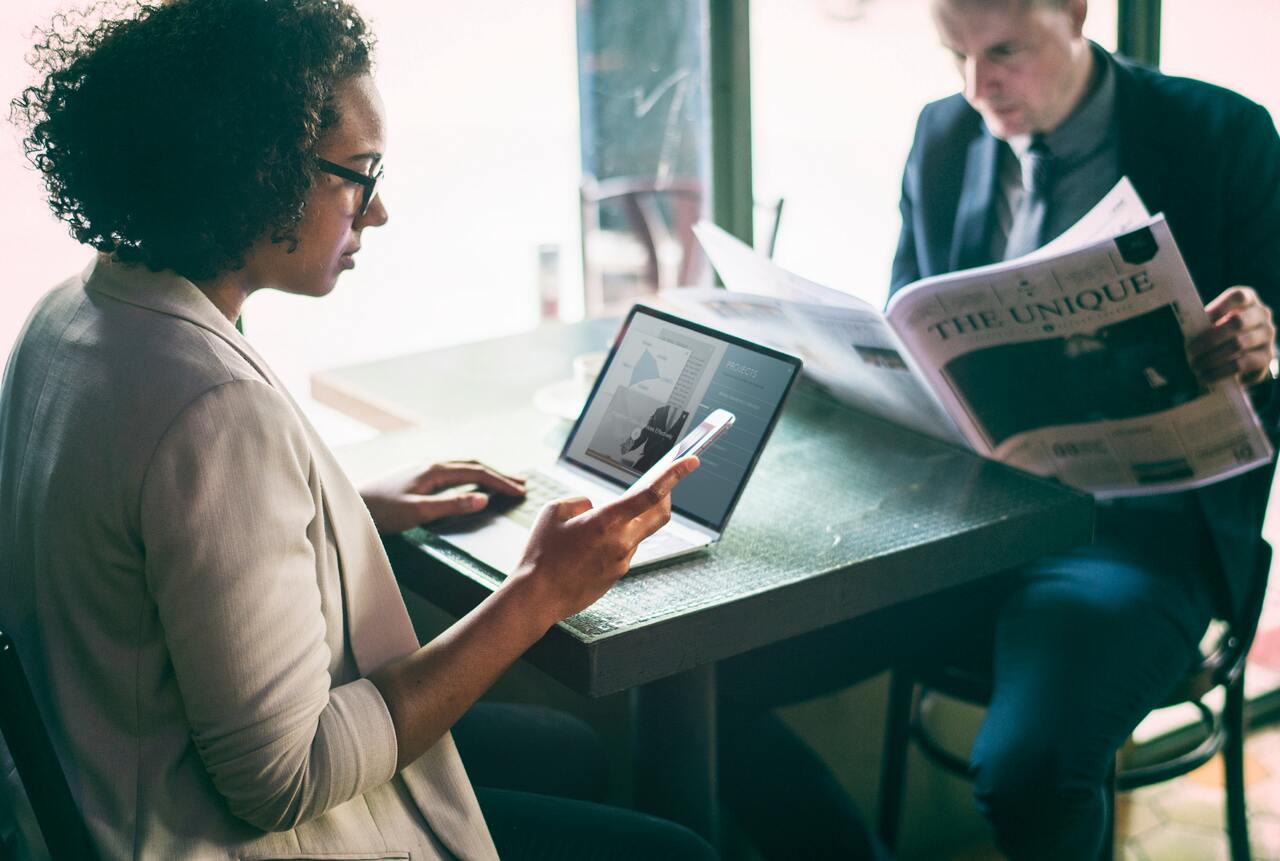 In the dynamic and competitive landscape of talent acquisition, businesses face many hurdles when it comes to finding the right…
Read More