What's Best for Your Hiring Process: In-House Recruiters or Agency Recruiters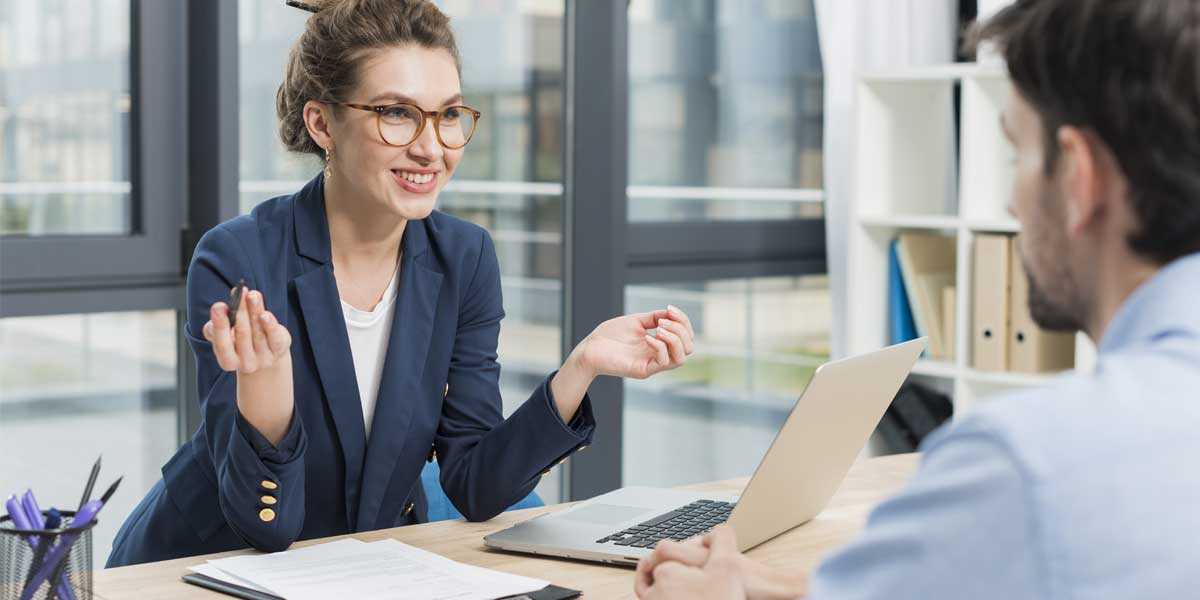 When a company grows, they are on the lookout for new candidates to reach fulfil their requirements. So, this is a crucial part for the company to employee an ideal candidate and for this, the recruitment process should be impeccable. A proper recruitment process involves building a relationship and developing a network. And it will reduce the time that is involved in hiring, training & searching. After the hiring is done, training can be time-consuming and expensive, therefore make sure that you are hiring a perfect candidate.
According to the recruitment experts, the average time spent to check the CV of the candidates is 5-7 seconds. Therefore, getting the right resource for hiring is a crucial task, if a company messes up at this point then it can impact the quality of hire. Let's get deeper about in-house and agency recruiters.
What do you mean by In-House & Agency Recruiters?
In-House Recruiters: They work within the company and is the HR department. They focus on the hiring and onboarding process.
Agency Recruiters: They work in a recruitment agency and sourcing candidates for their multiple clients.
At first, they might similar to you but there are some differences between them. Let's take a look at differences between them one by one.
In-House Recruitment
Pros:
There is a Trust Factor Among Candidates
Candidates when getting a call directly from the company feel more comfortable. They feel that they are not being made any false promise for the job role, salary package. There is a sense of trust as there are lots of fraud cases in the job market.
Better Engagement for Candidates
In-house interviews offer proper engagement for the candidates. This allows forming a better connection between employees and the company. There is no reason for a communication gap during in-house hiring.
In-house recruitment provides a chance for the candidates to negotiate about their salary and clear any other doubts regarding the job role. The candidates who are willing to join the company gain more clarity about the company.
Cons:
The in-house team takes more time to make hiring as there is only a limited pool of candidates available with them and they have a limited time to take interviews. They have extra pressure from the management to hire in the given time. This can hamper the quality of the hiring and the productivity of the business.
It can be a Tricky Process
If the company is based in a small city, then finding the right talent can be tricky. This is because most talented candidates are already hired, so it gets tough for the in-house team to find a potential candidate.
The process goes on and on forever because when a shortlisted candidate or a hired candidate leaves then the in-house team has to make another hire that can affect the work-flow.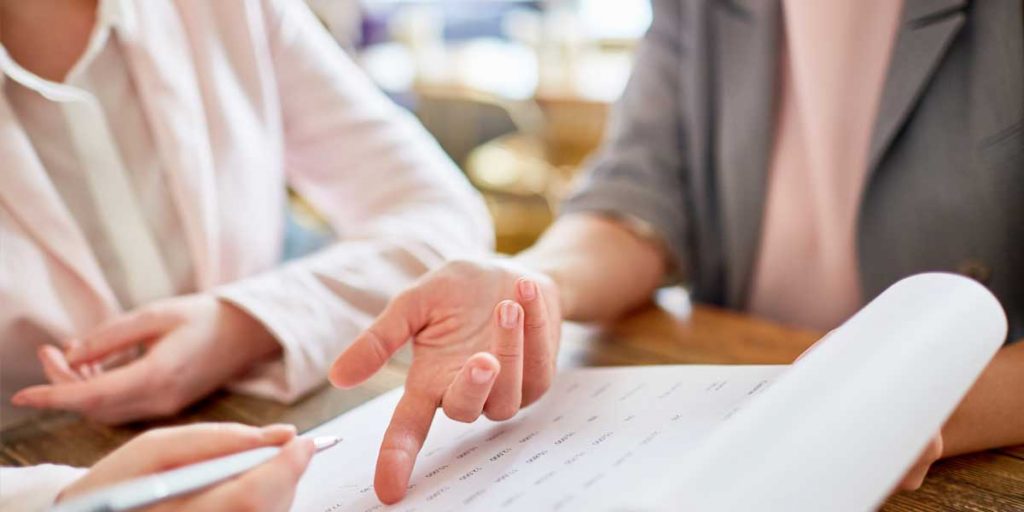 Agency Recruitment
Pros:
For a recruitment company, it's their expertise to hire quality candidates. They have the required experience and they act quickly to search the candidate, with the interview process and with the onboarding process. They follow a strict recruitment process to select the right candidate, therefore the quality is top-notch.
No more Hustle for the Client
The agency recruiters make the hiring process seamless for the organisation and that too in an organized manner. The agency recruiters also share their valuable feedback with the in-house hiring managers, this helps the company in the long run.
Hiring a recruitment agency can take that extra workload off from the in-house team. This way the company would save time and the in-house resources and therefore the company can use their resources for some other productive work.
Cons:
Having a recruitment agency is a must for hiring a perfect candidate. There are lots of agencies present in the market, choosing them carefully can be a crucial task. An ineffective recruitment agency can lead to wastage of time, resources and can be costly for your company.
What's Best for Your Company?
Agency recruiters are best for the company that has a high volume of recruitment need but it's also available for small companies also. They are perfect for companies that need to fill the vacancies quickly. Whereas, for in-house recruiters is best for a company that has long-term hiring in mind. They are ideal for a mid-sized to large-sized company and also ideal for companies that are expanding.
At UprightHC, we used advanced customized recruitment plans that lead to better hiring. And if you are looking for a candidate pipeline? We can do that. If you are a company that is looking to create a passive pool of candidates, we've got you covered there too.
Related Articles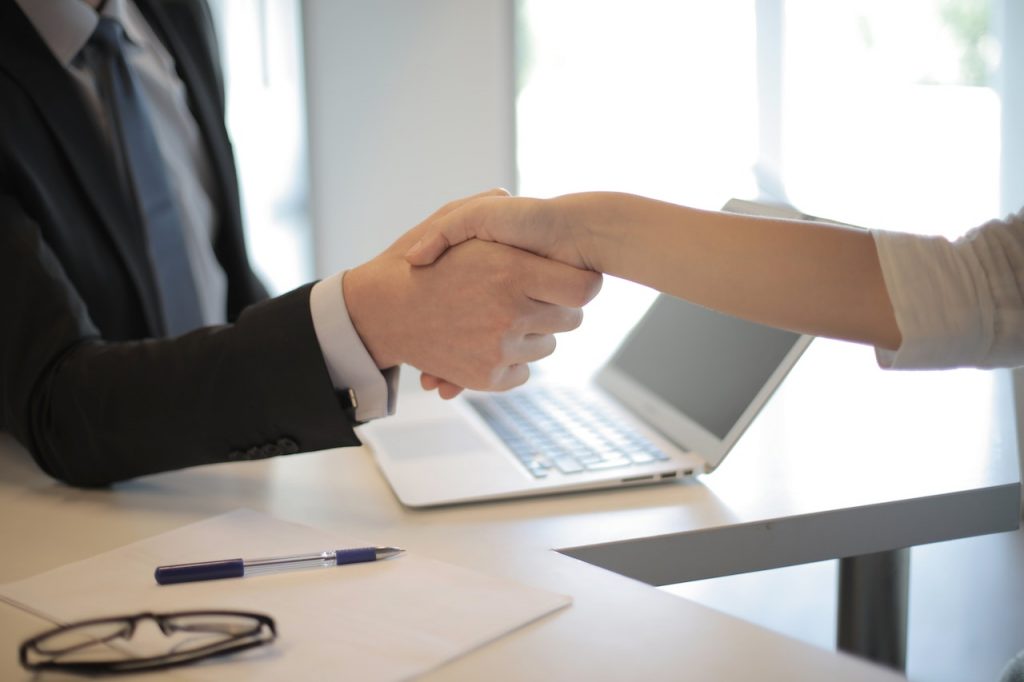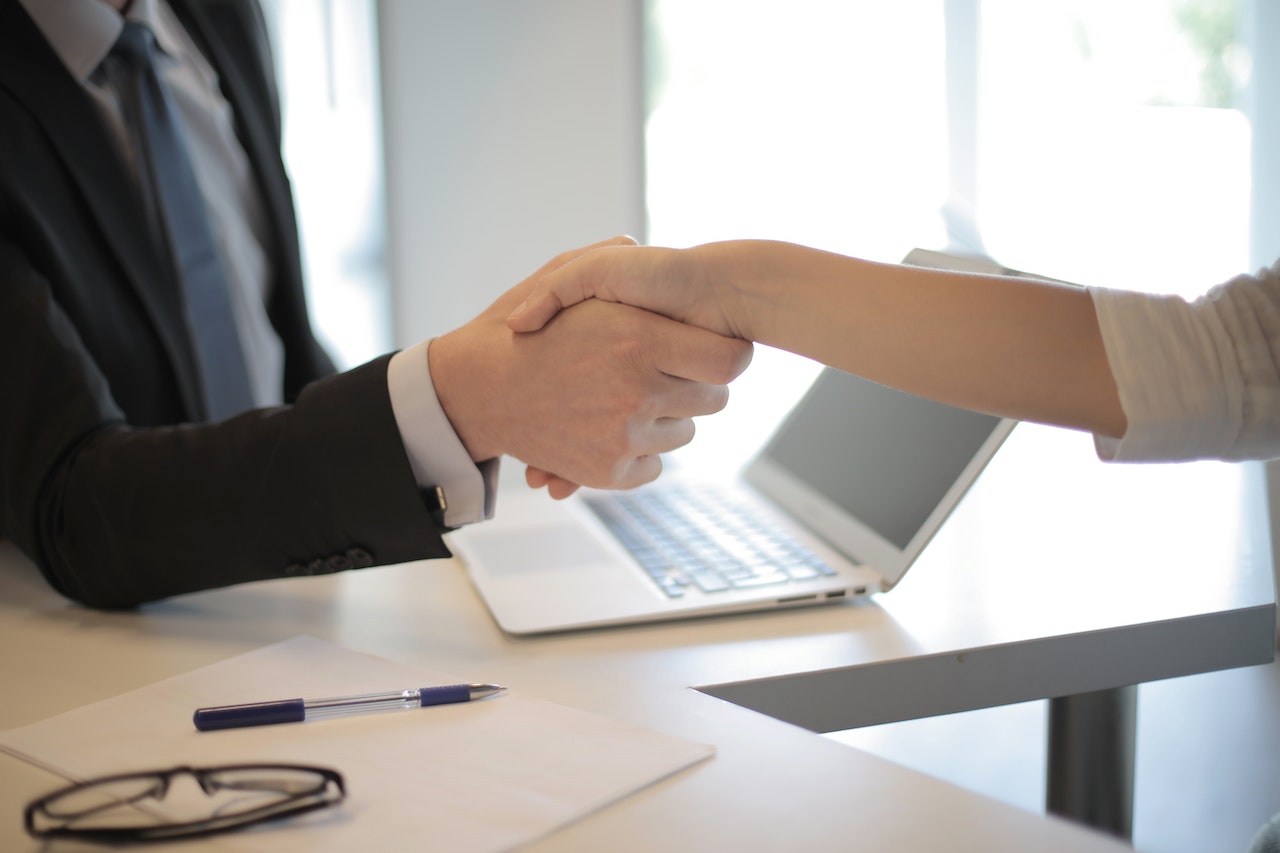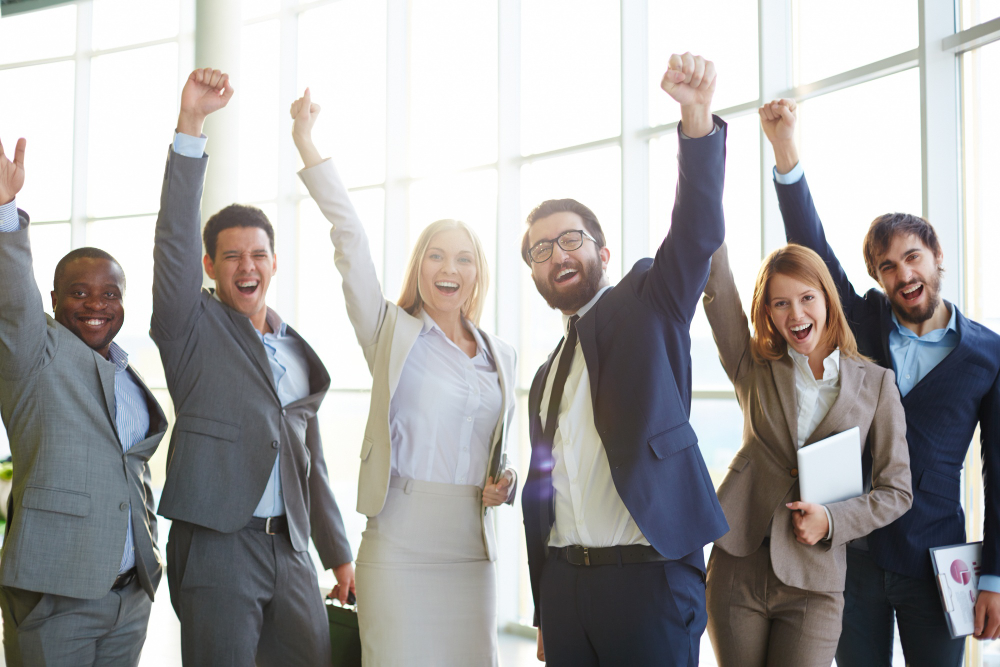 Do you know what people think of your company as a place to work? An employer brand is what allows…
Read More