8 Employee Onboarding Mistakes to Avoid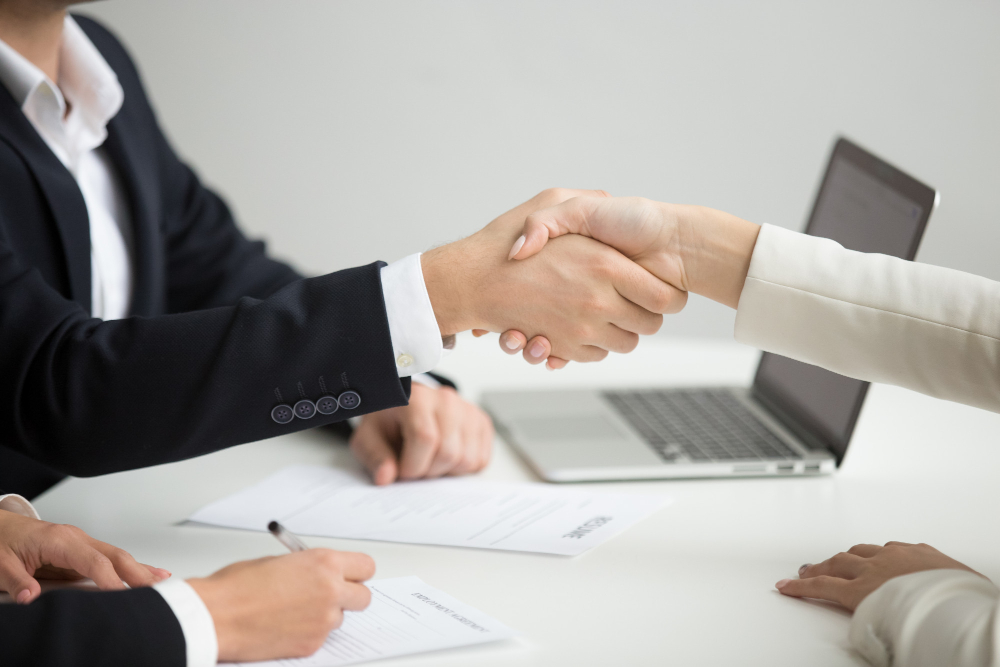 Every company looks for a seamless onboarding experience but there are instances when it gets messed up due to multiple reasons. According to sources, 44% of workers leave within 6 months because of the improper onboarding process, and 26% of those leave because of unhelpful coworkers. 
It is evident that employee onboarding is essential and this article will show the employee onboarding mistakes and ways to avoid them. 
Common Employee Onboarding Mistakes
1. Providing as little training as possible
This is one of the most serious mistakes to avoid. Companies that rush through their onboarding orientation checklist and avoid investing in training are much more likely to have a high turnover rate. 
Employees must be self-assured in order to keep their jobs. If they feel like they're barely getting by every day, or if they're afraid of making mistakes because they don't completely understand the program they're working in, they may be setting themselves up for failure.
Effective onboarding should instil trust in employees and open their eyes to the opportunities available to them. If you plan poorly or fail to inform your employees, you risk losing them.
2. Uncertain objectives and expectations
According to a recent poll, only half of the employees strongly agreed that they knew what their boss expected of them. This statistic is not encouraging for organizations that rely on a cohesive workforce that works together to achieve both individual and organizational goals. 
Onboarding is the ideal time and environment to be open and honest with new employees, laying out clear expectations for their specific roles as well as what they bring to the organization.
Because it takes an average of six months for a new hire to feel fully ramped up and completely prepared for the rigors of their position, employers must use that time to check in on the employee's progress, reinforce critical concepts, and solicit feedback to see where the process can be improved.
"Bad onboarding can set the wrong tone & put strain on the relationship with the new organisation. Often new starters are left to muddle through, resulting in feeling disengaged & questioning if they've made a big mistake. Good onboarding can give a great first impression." https://t.co/ZQqheazNXT

— Anderson Quigley (@AndersonQuigley) March 30, 2022
3. Failure to clarify new hires' responsibilities
It can be extremely difficult for new employees to succeed at their jobs if they are unsure of what is expected of them.
Companies can assist them in developing and achieving their objectives by clarifying their responsibilities. It's also a good idea to talk about the criteria you'll use to evaluate your work. It should also be stated how their responsibilities relate to those of the other team members.
Furthermore, existing employees may be resentful of new hires, fearing that they will usurp their positions in the company. However, by clearly defining each member's responsibilities, you can avoid this tension. It also assists your employees in understanding what they require to succeed.
Read More: The Ultimate Employee Engagement Guide for 2022
4. Putting off starting onboarding until their first day
Many businesses wait until employees are officially hired before beginning the onboarding process. This results in a day of scanning and filling out tedious paperwork that could and should have been handled earlier. 
If you don't deal with this early on, the onboarding process will take longer than it needs to, and your employees will remember their first day as boring.
On the other hand, you want to impress them right away, so complete the tedious onboarding tasks before new hires arrive on their first day.
More than half of newly hired employees regret their decision! 😱 And it's not because they have been deliberately misled by their workplace, but because they simply have different expectations.#HR #hrcommunity #newhires #humanresources #expectationsmanagement #onboarding pic.twitter.com/Frf1oM4caQ

— introdus (@introdus_app) August 30, 2022
5. There is no onboarding program
One of the biggest mistakes a company can make is not having an onboarding process.
Companies that expect new hires to walk in through the office doors and "wing it" will see them fly out the front doors and never return.
That is why a well-structured and well-organized onboarding program is critical.
Employees who are effectively onboarded are more productive than those who are expected to figure things out on their own. Even the most skilled, experienced, and educated new employees will require guidance when they first start at a company.
6. Boring them with dull tasks
New employees may take longer to learn new tasks and processes, but you hired them because they are smart and qualified. Don't bore them with dull projects right away just because they're easy to delegate.
Aside from the necessary administrative tasks, immediately pique your new hire's interest with stimulating and important projects. This will increase employee engagement from the start and demonstrate to the employee that you believe in their ability to succeed.
7. Confusion between onboarding and orientation
Misused as synonyms, orientation is a specific component of onboarding that is in no way representative of the overall onboarding process. Orientation is a single event that occurs at some point during onboarding, giving the new hire the opportunity to complete routine paperwork and other administrative tasks that are more focused on culture and the big picture. 
HR can neatly package orientation into a single morning or afternoon, but onboarding is a continuous process that gradually envelops the new employee in an organization's policies, procedures, and culture.
8. Making new employees feel unwelcome
Even for seasoned professionals, starting a new job can be terrifying.
So, whenever you hire new employees, simple things like celebrating their arrival can help them perceive your company positively. This greatly improves their overall comfort and happiness.
It is also beneficial to introduce new hires to their coworkers. Similarly, on their first day, employers can take them to lunch with the rest of the team or host an office luncheon.
It is also critical to send the company or departmental emails announcing new hires. This includes their role in the company as well as how they were hired.
Summing it up
Onboarding a new employee can be an exciting experience for both the employee and the company! There's the prospect of a new career and the hope that everything will work out for both parties.
However, you should not underestimate the significance of employee onboarding in recruitment. The errors detailed here should serve as a lesson in what employees want and require from their employers. They need to feel heard, to be trained at their own pace and in their own style, and to know that the company values them and wants them to stay.
Related Articles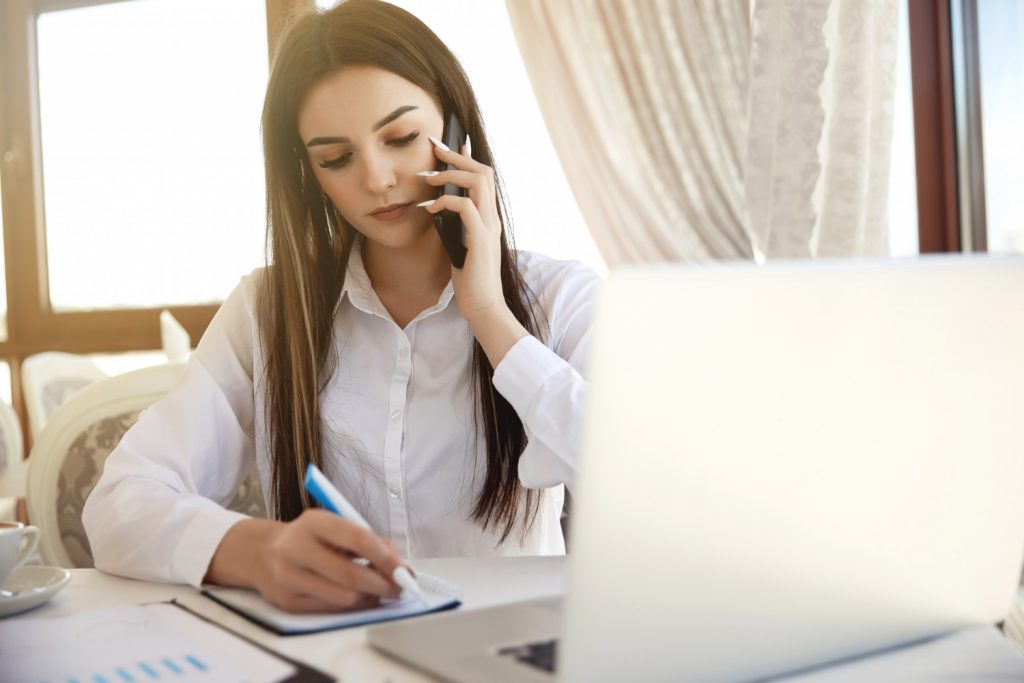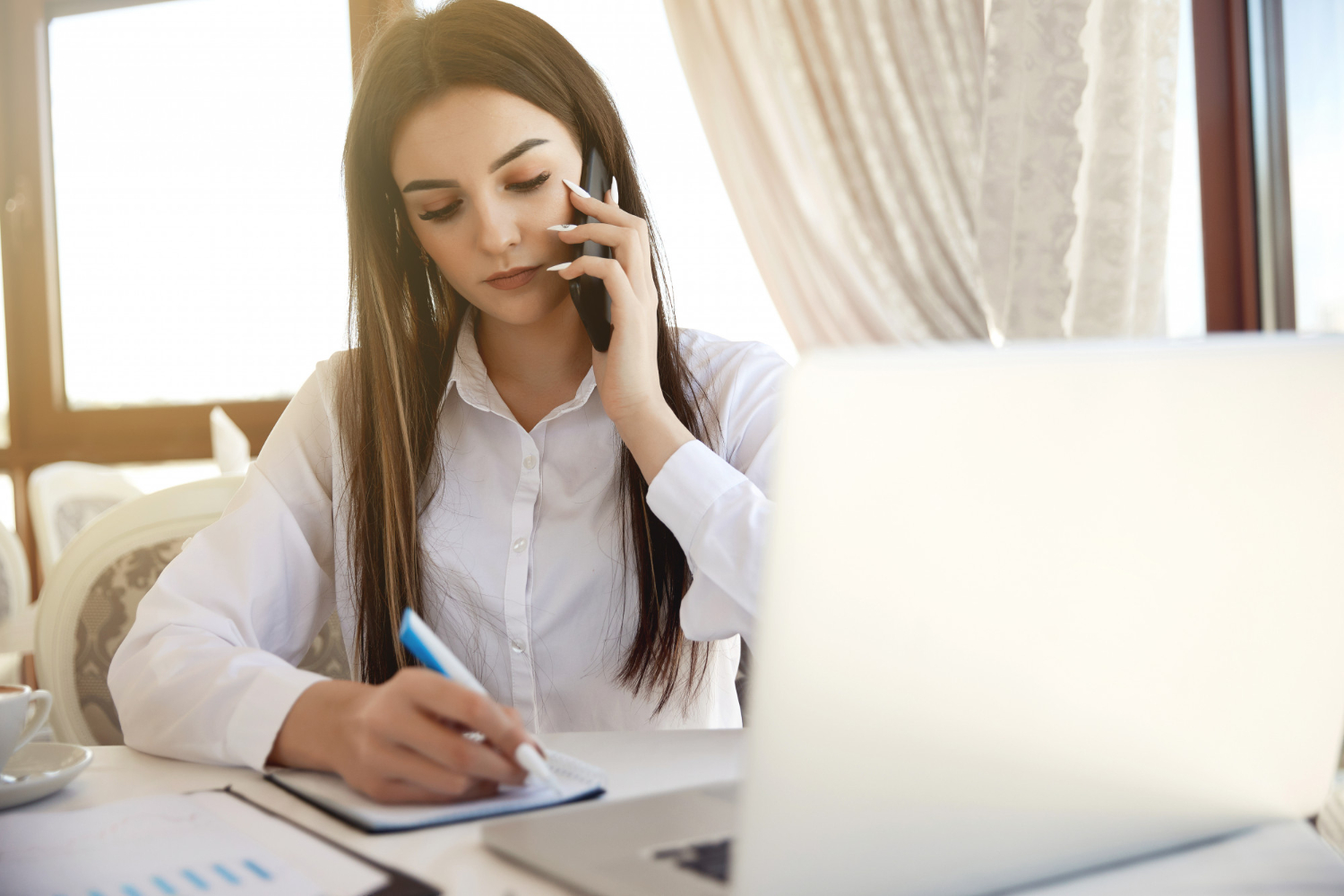 Do you know what the most common reason for new hires leaving is? It needs to be a more effective…
Read More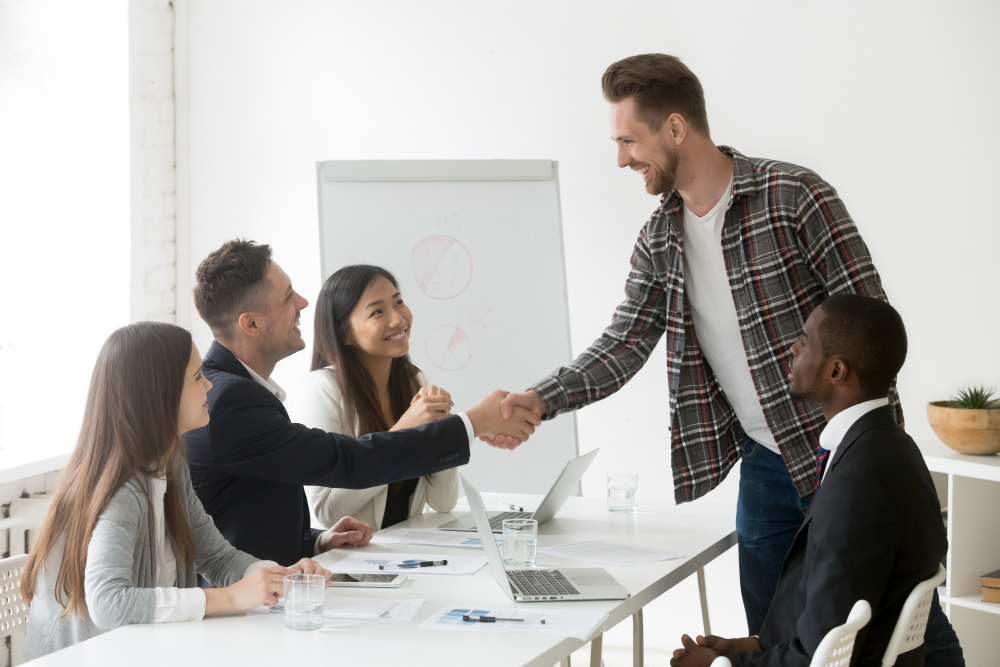 Your onboarding process is critical for both new hires and your organization as a whole. This is when your new…
Read More