What is the Difference Between Recruitment and Talent Acquisition?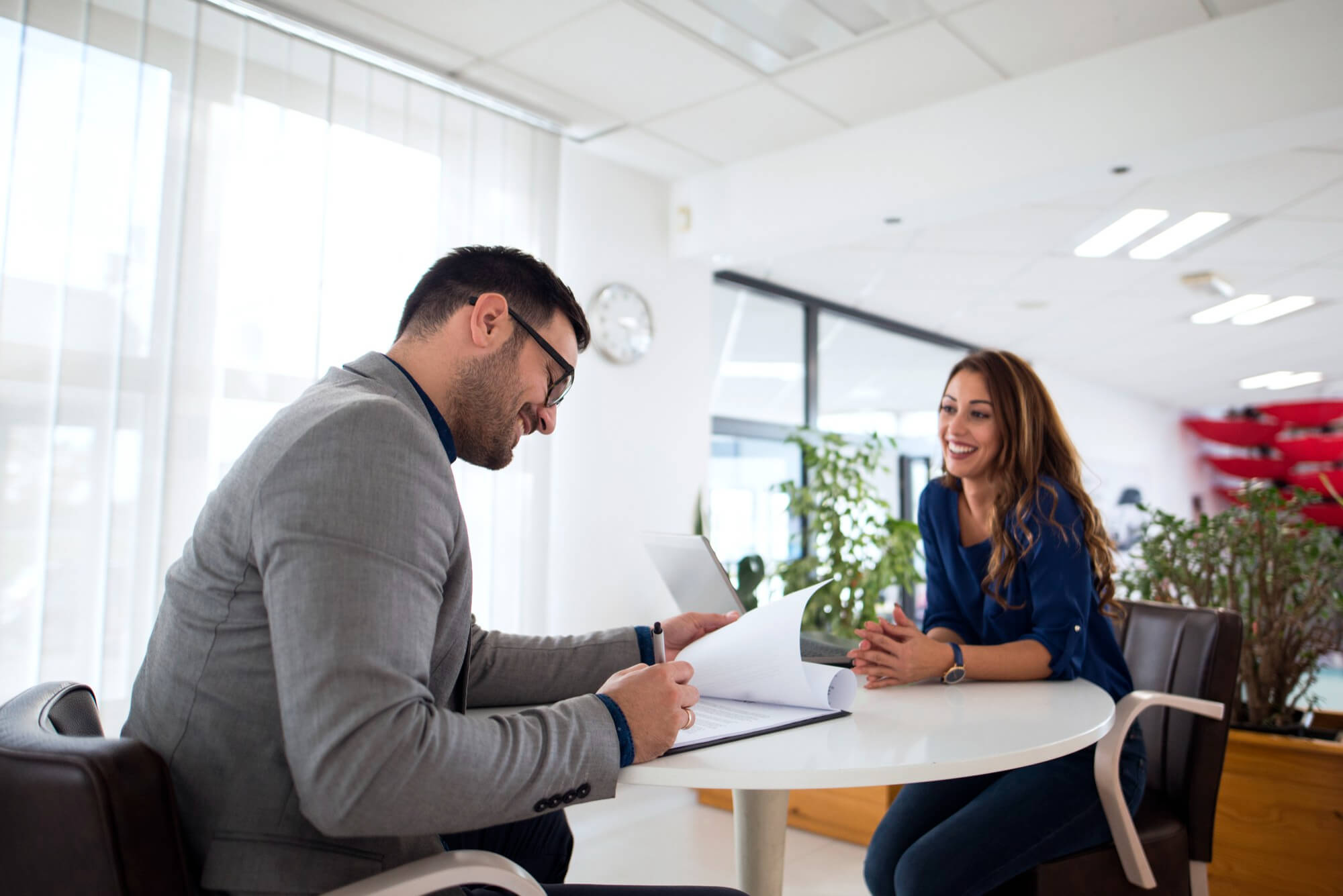 Many people confuse recruitment & talent acquisition but professionals know there is a quite difference between them. Short-term and long-term recruitment and talent acquisition are analogous to quick fixes versus long-term planning. Both approaches can be used depending on the circumstances, but one is tactical and the other is strategic.
The main differences between recruitment and talent acquisition will be discussed in this article, as well as why talent acquisition should be your top priority.
What is Talent Acquisition?
The entire process of assembling a talented team of employees is referred to as talent acquisition. Consider it a continuous process in which employers work to build relationships, plan their hiring needs, and find a consistent pool of candidates. Employers can use this strategic approach to ensure that they are consistently attracting the best talent to their company.
Benefits of Talent Acquisition
#TalentAcquisitionStrategies are key to successful hiring because it enables your organization to hire proactively rather than reactively.

Read more about the talent acquisition 2021 strategies: https://t.co/CL2dq4FsTc#RecruitmentServices #Recruitment2021 #UprightHC pic.twitter.com/cfMzmmXImc

— UprightHC Solutions Private Limited (@UprightHC) May 4, 2021
Talent acquisition is ideal for businesses that require a large number of talented candidates on hand. You can ensure that people want to continue working for your company by developing meaningful relationships with your current team members and finding ways to improve your employer's reputation. Instead of going weeks or months without filling an open or new position, the talent acquisition process makes it easier to find talented candidates who are eager to apply.
What is Recruitment?
The process of finding a candidate to fill a specific need or role for the company is known as recruitment. It is not a continuous process, unlike talent acquisition. Employers, on the other hand, begin the recruitment process once they have a vacancy at their company. The sole purpose of recruiting is to fill workforce gaps within the organization.
Benefits of Recruitment
The difference between an average recruiter and a top recruiter is time management. And the start #recruiter is the one who can implement #productivity hacks in a better way.

Read more: https://t.co/xizHiOKx83#StarRecruiter #RecruitmentProcess #ReferralProgram #UprightHC pic.twitter.com/AWrPn5zMi6

— UprightHC Solutions Private Limited (@UprightHC) March 25, 2021

Companies can benefit from hiring to fill immediate needs. Rather than investing significant time and resources in talent acquisition, they can focus on hiring a new employee as soon as possible. 
Some businesses may not be able to devote as much time and effort to developing a consistent talent pool. 
They can use recruiting to find someone who fits a specific role that the company needs to fill. Once this employee starts working, those in charge of the hiring process can shift their focus elsewhere.
Talent Acquisition vs. Recruitment: What's the Difference?
Talent acquisition is a strategy. It focuses on how a company intends to position itself as an appealing destination for top talent, as well as how it intends to source, assess, employ, and onboard that talent.
Recruitment is an action. It is a set of strategies used to fill open job positions, including sourcing, screening, interviewing, assessing, selecting, and hiring candidates.
Recruitment is thus a subset of a comprehensive talent acquisition strategy.
Why you should prioritize talent acquisition over recruitment?
Pitting talent acquisition and recruitment against one another is misleading because recruitment is a component of talent acquisition. However, it's important not to take a recruitment-only approach to hire.
If you focus only on recruitment, your hiring will always be reactive. Talent acquisition enables you to be proactive about your future hiring needs.
The following situations necessitate the acquisition of talent:
Competitive industries: If candidates in your industry are in high demand, you'll need a strategy to differentiate yourself from the competition.
Attracting niche talent: In specialized industries such as technology, finance, legal, or medicine, you'll need a strategy for identifying qualified candidates.
Hiring leadership: Key leadership positions require succession planning, especially if you work in a complex industry.
Regardless of your industry, implementing a comprehensive talent acquisition strategy comes with many benefits:
Grow your candidate pool: A talent acquisition strategy allows you to grow and nurture your candidate pool, creating a greater number of candidates to choose from when the time comes to hire.
Hire more culture adds: You can be more intentional in hiring for culture add if you know your existing teams and have a well-thought-out plan for corporate culture.
Faster time-to-hire: When you're ready to hire, a proactive strategy makes it simpler to find the right people for your vacant position.
Talent acquisition tips to follow:
Here are some suggestions to help you improve your talent acquisition process:
Make time for this procedure. When implementing a talent acquisition process, make it a continuous part of your job. Even if you have filled all of your job openings, you must actively work to improve your brand's reputation and retain employees.
Define the values of your company. Talented professionals may want to work for a company that shares their values. You may be able to attract candidates who want to support your mission if you clearly define what your company stands for.
Keep track of your progress. Make sure you can track how well your process is working. Surveys can be used to learn how satisfied your current employees are, as well as what outside professionals think of your brand.
Recruitment tips to follow:
Here are some pointers to help you improve your recruitment process:
Collaborate with an outside agency. Allowing a staffing agency to find employees for your company can save you a lot of time. Many of these organizations have the tools and resources necessary to find qualified candidates for your industry.
Create detailed job descriptions. When hiring for a specific position, you must create a compelling job description that you can post on your company's website, social media pages, and job posting websites. You can increase your chances of finding the right person for the role by making the duties of this specific position very clear.
Hire from within your organization. Someone on your team may be qualified for the position you need to fill. Remember that you will then need to fill their position.
Kickstart your Talent Acquisition Efforts
We're are to help. UprightHC knows the importance of good talent in a company and we are committed to helping organizations to procure talent in a competitive recruitment environment. We are happy to optimize your recruitment strategy and provide you with guidance on implementing the best practice, also help you with salary benchmarking on the current market rates. 
We focus on: 
Get a professional recruitment process for any business.

In-Depth search to find star candidates. 
Hire a top-notch talent without any bother. Get full consultation about professional recruitment services from our experts. Get in touch with us. 
Related Articles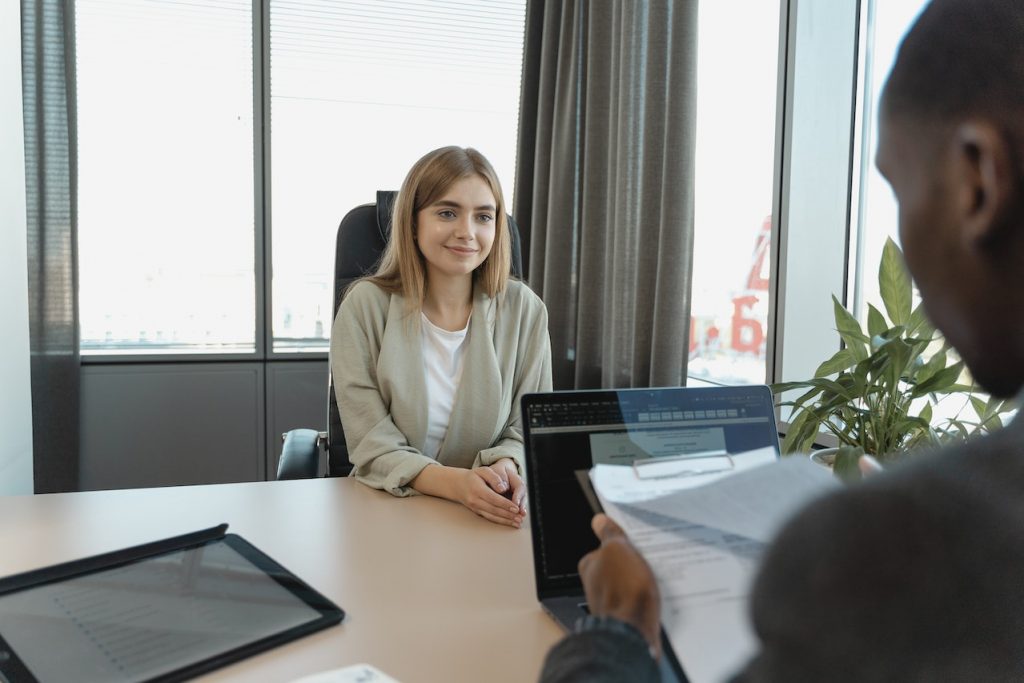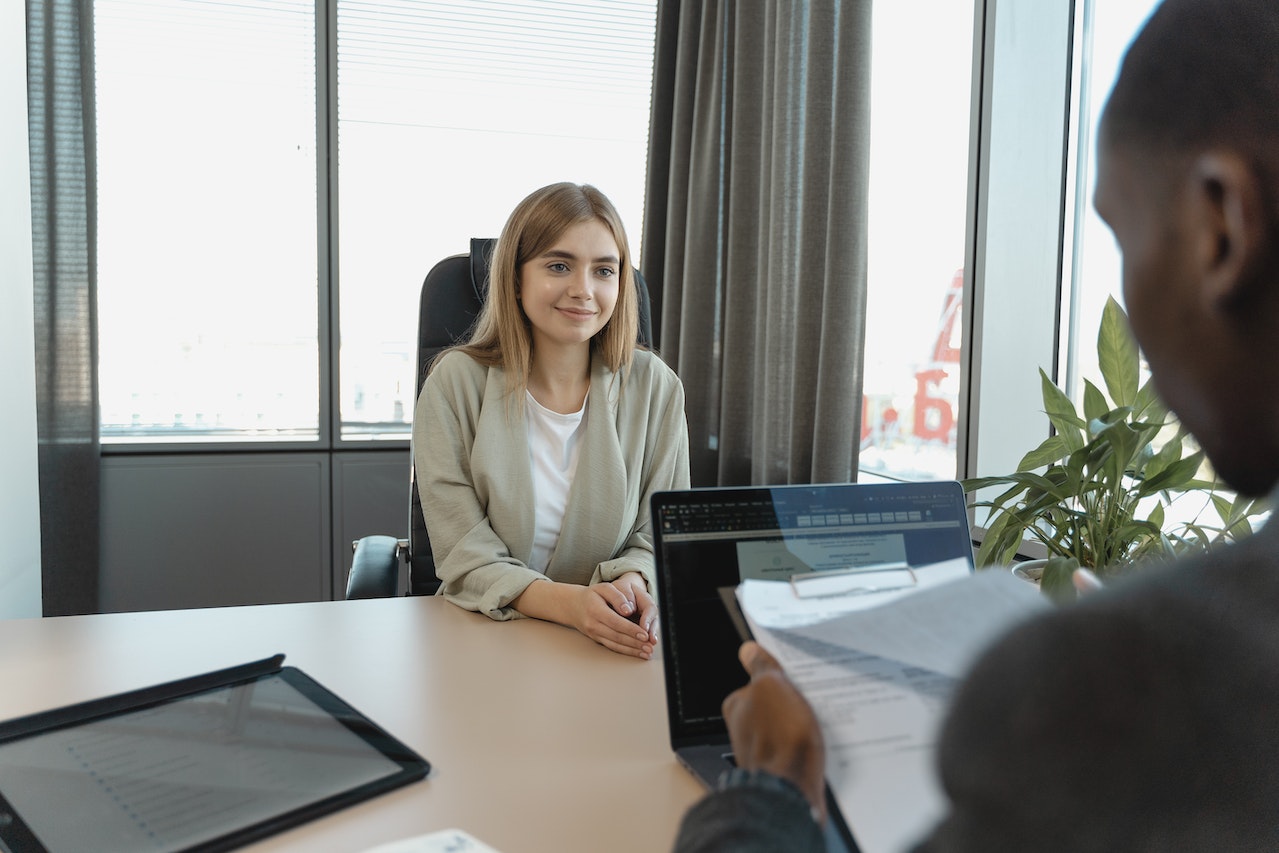 In the intricate tapestry of a successful organization, the thread of employee engagement weaves a powerful narrative of productivity, innovation,…
Read More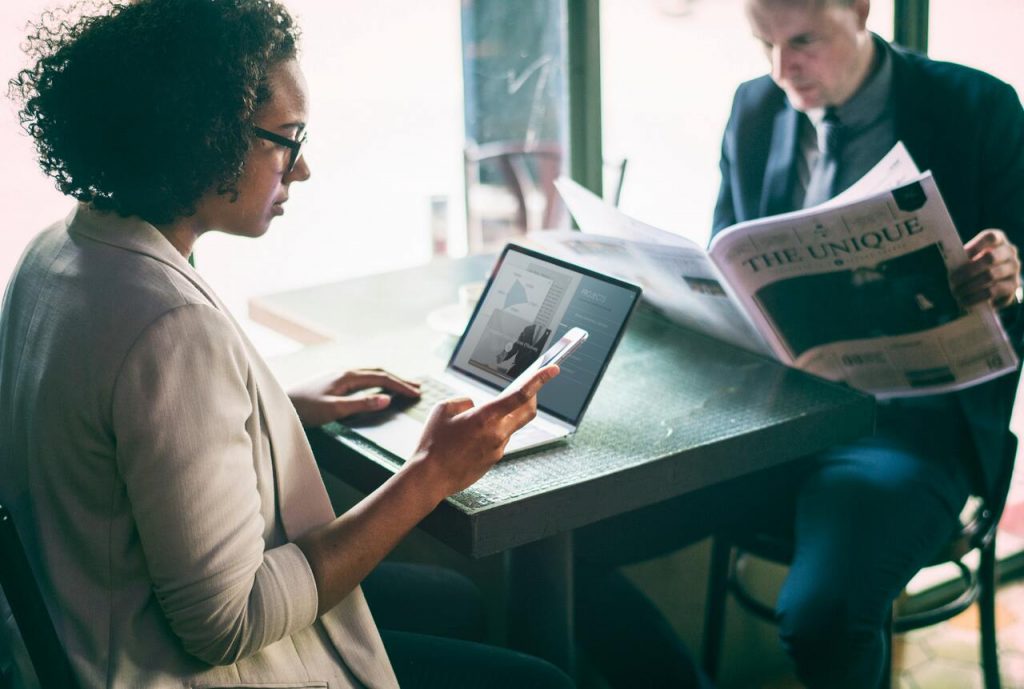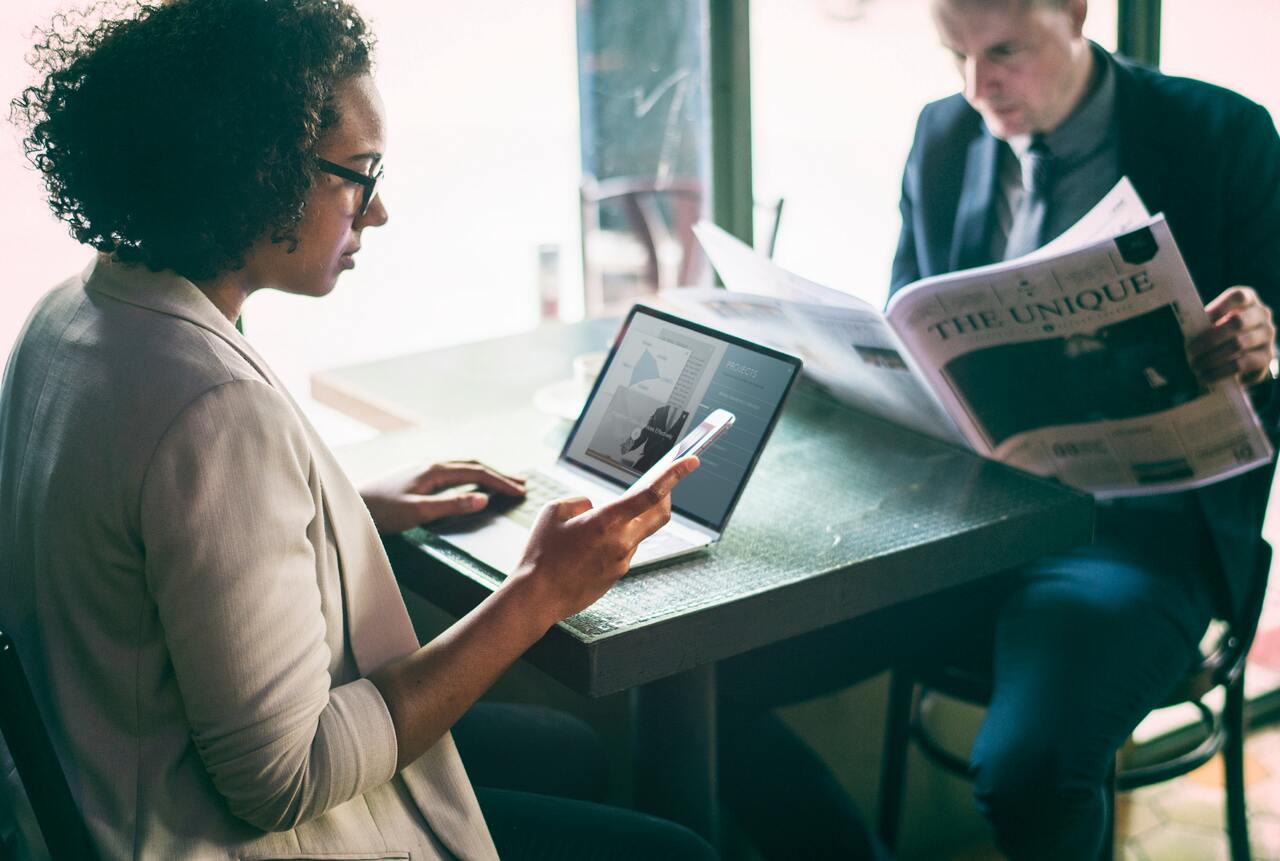 In the dynamic and competitive landscape of talent acquisition, businesses face many hurdles when it comes to finding the right…
Read More