20 Ways to Engage and Connect with Your Remote Employees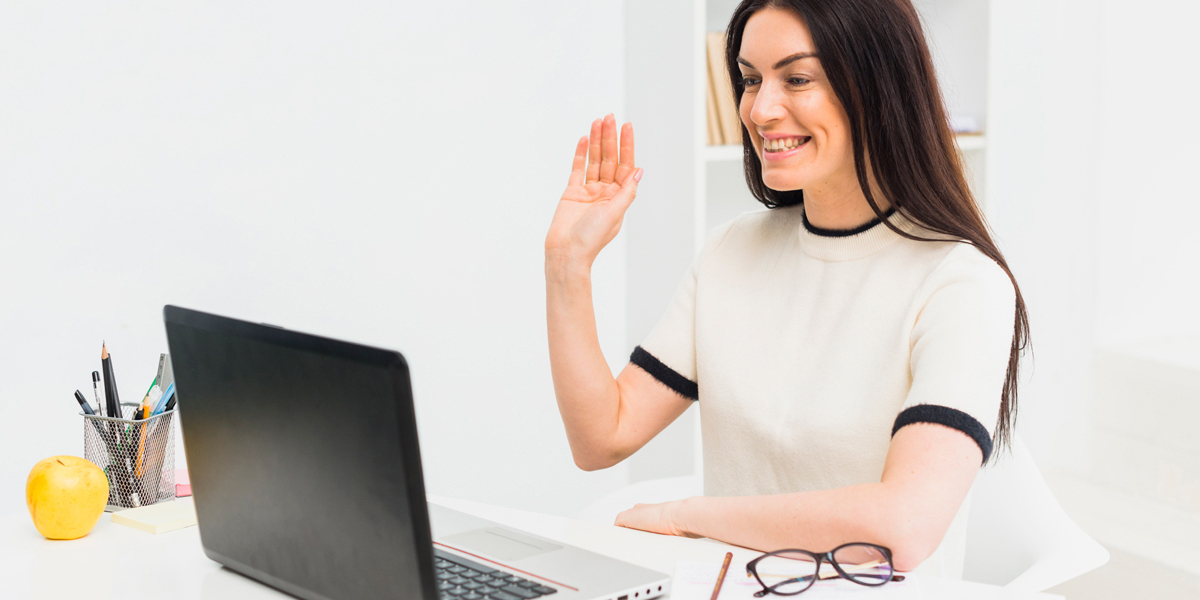 This 2020 will go down as the year of remote working. And many companies have given a nod to remote working scenario. In this time of coronavirus, limited travelling has forced a large part of employees to work from home. And employee engagement for remote workers is a big topic in the market today. It's difficult to engage employees that are in the same office let alone keeping remote employees engaged. And with remote work in place, there would be a change in how teams would interact with each other during remote working.  How does one go about engaging a remote employee? It's one of the common problems faced by a dedicated recruiter. 
In this post, we'll discuss 20 ways to engage with the remote employees that you can consider during the coronavirus crisis.
Promote their Health and Wellness
Ensuring that your remote employees stay motivated depends a lot on their mental and physical well-being. The downside of remote working is employees have to stay inside indoors for long durations. They miss out on their regular activities and with the increasing workload, they are working 24X7 to balance out the tasks. To overcome this issue, take help of a wellness application and share with your employees. A wellness application helps employees to take part in various health tasks. 
Define Specific Goals for Remote Employees
One of the common problem during remote working, the employees are not clear about their roles and responsibilities. Employers have to set up certain goals for each team or for every specific employee. They must know the quarterly, yearly and the long-term plan. When communication is challenging, it becomes the duty of the HR to contact every remote employee.   
Recognize Good Efforts and Behaviour
Since employees are working remotely and they continue to add value to the business. It's necessary to recognise their hard work week in week out. You need to track top performers and reward such behaviours which enhances employee experience. You can go for value-based rewards like a gift voucher would increase the motivation of employees.
Using Chat Programs for Communication
Chat programs from the name may seem a distraction. But when it's about remote working, then chat programs are a boon. Chat programs are faster, easier than emails. Whether you use Slack, Google Hangouts or any other official program. Chat makes it easier to stay in touch with all remote employees. You can even do basic file sharing and distance won't be an issue.
Be in Favour of Video Calls/Meetings
Every laptop comes with an HD webcam and you need a decent internet connection to stay in touch with your remote staff. Try free video conferencing software like Zoom, Skype, Google Meet and have the best of both worlds. Seeing the face of your team members bring positivity and face to face meetings are necessary during remote working. 
Provide Flexibility to Remote Employees 
A remote team is like a family working together from different places. Giving your remote employees a chance to be flexible with their work timings. With flexible work timing, it increases productivity because employees can decide when to work and from where to work. Employers should include work from anywhere policy. 
Fun Onboarding Activities 
When there is the hiring of a new remote employee, the first few days become even important. You can arrange a common virtual get together of all the new hires. There are traditional onboarding ways but you should go with some creative options. You can spread the onboarding process for 5 days as it reduces the stress of new employees. 
Make sure Employees are Culture Fit 
If employees do not align with the common company goal, then it's difficult for them to stay motivated and focus on the project. The company culture should be instilled during the interview process making the candidate aware of the company's culture. Make sure that your company culture is equal for every remote employee.
Create Communities around Employees Interests 
It's only natural to feel disconnected while working remotely. Virtual communities are a perfect way to bring employees together with common interests. When there is a virtual community, the feeling of isolation reduces, remote employees would bond. A proper virtual community helps to increase productivity and employee retention. 
Provide Regular Feedback to Remote Employees 
Of all the employee engagement strategies present in this article, this strategy is the most overlooked. Managers need to make sure to have weekly meetings with all the team members to keep the working relationship healthy. Managing remote employees involves the effort from both the manager and employee.   
Encourage Knowledge Sharing 
Knowledge sharing among employees is ideal for both employee development and company success. For remote teams, deploying a culture of knowledge sharing is necessary. You can organize weekly knowledge sharing sessions with each team member taking their turn. The technology we have makes it easier for knowledge sharing when each employee is working from their home.
Career Growth Opportunities 
The remote employees know that their job is secure. But if there is no growth, they feel less motivated towards work. Presenting them with career growth opportunities is the main factor to keep remote employees happy and stay within the company. There should be regular sessions to know the advancement of an employee. The manager can manage a progress report and share it with management.
Managers Training is necessary 
For remote employees to be productive, managers should upgrade their management skills. Remote employees need extra attention when working. There can be any problem that could arise, such as the system not working, internet issues or any other project-related issues. So, training managers regarding communication is ideal as they'll have to manage everything and are the first point of contact for remote employees.
Organize Fun Activities for Better Collaboration
Maintaining a productive workplace for keeping remote employees engaged is the main priority for the organization. Keeping everything formal leads to employees missing the banter and fun moments with their colleagues. Allowing a little bit of fun at work helps to promote collaboration by keeping members out of their normal routines.
Ask Ideas from Every Team 
You must take the input from every team regarding any new activity. You need to include every member of each team, this creates a perfect collaboration. This leads to a flow when the manager is included and he includes all his team members. So, in the end everyone is included and you will get plenty of ideas.
Help them to Improve their Workstation
Being a remote employee, your workplace matters a lot. If you have a fixed workstation, then your productivity increases. Ask all your employees about their workstation and are they having any problem? If they are not systematic enough with their workplace, then guide them to settle up their workplace properly. 
Introduce a Buddy System 
When you have new hiring during the remote working, then assigning a buddy is perfect. This solves a lot of problems. The buddy helps with introducing them to the rest of the employees, this builds more productive teams by preventing any lapses in the communication. The buddy becomes the first point of contact for a new employee. 
Regular Check-ins of Remote Employees
There are chances that remote employees feel disconnected from their regular routine and work. It's the job of managers who lead their respective teams to make themselves available. Regular check-ins with remote workers is a perfect way to overcome any challenges. Waiting for any employee to come-up with their problem might be late, many of them won't decide to raise their problems. 
Make Proper use of Surveys
Like you are giving feedback to remote employees, use surveys to get honest feedback from employees. You can use pulse surveys and google forms to serve the purpose. Another benefit is that companies can personalize surveys according to them. With them, you get to know about employee preferences, survey must be relevant and include specially curated questions for remote working staff. 
Organize a Meetup
Finally, when the time is right and the office resumes back. It would be the right time to plan a meet of all the remote working employees. The main agenda of this meet is to make remote employees comfortable with people and explaining them the core value of the company. 
Related Articles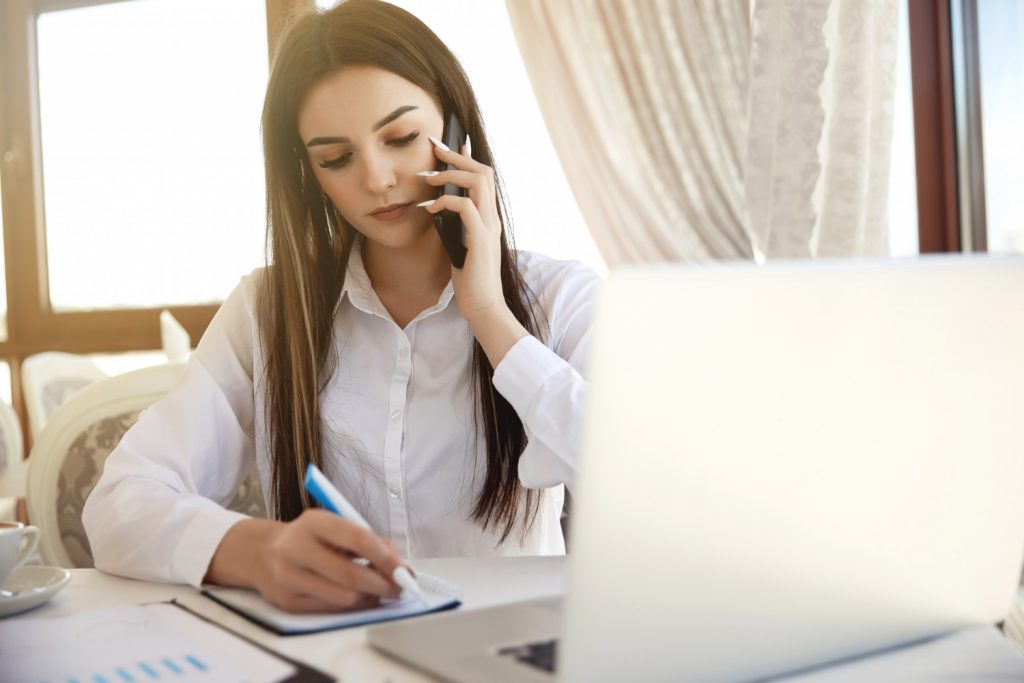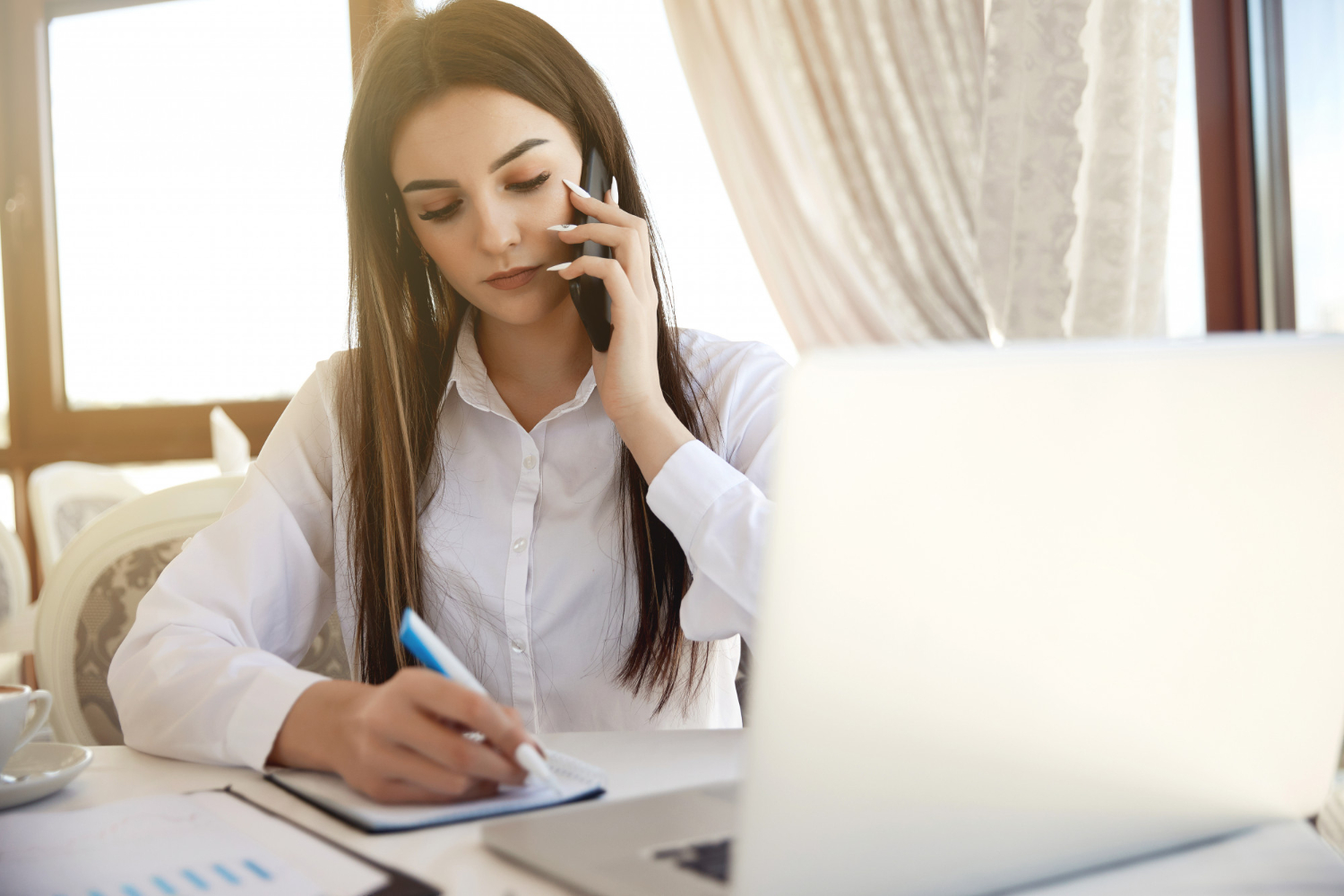 Do you know what the most common reason for new hires leaving is? It needs to be a more effective…
Read More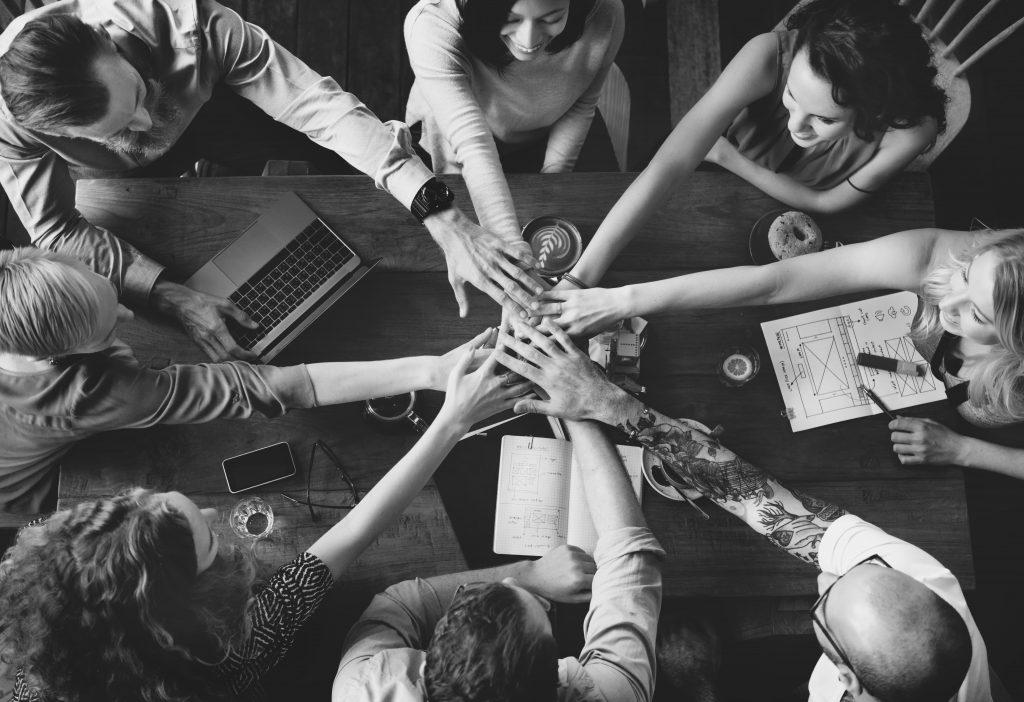 Engaging employees is hard for employers. But in a remote working environment, it is even rigid. Keeping them engaged during…
Read More