The Importance of Choosing the Right Recruitment Services for Your Business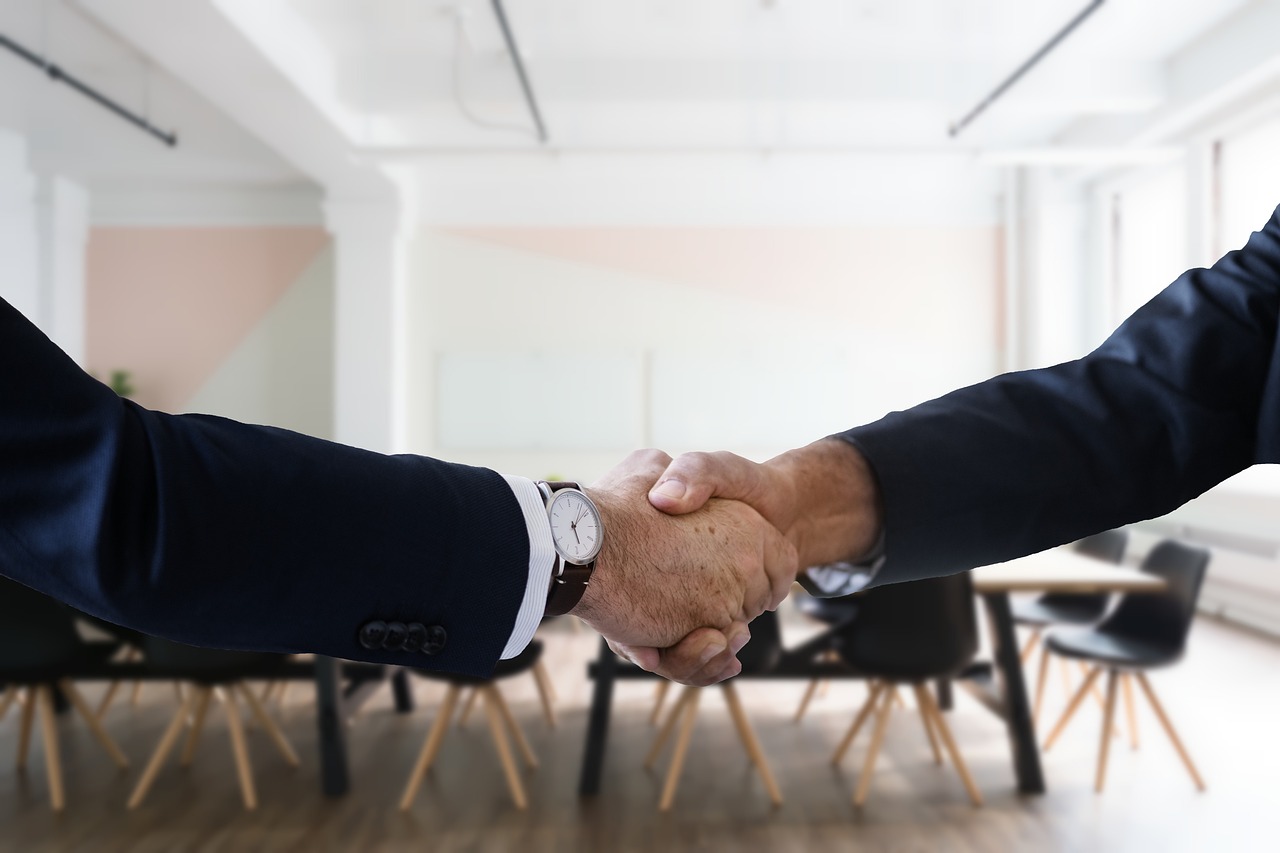 Recruiters face plenty of challenges when looking for the most suitable candidates. And if you add deadlines, then the process becomes frustrating. 
So, the ideal solution for this is recruitment agencies. They are a great solution to accelerate your future employee's pursuit. A recruitment agency helps you to scale up the hiring process and connect with job seekers who might be the right fit. It is an investment for your company that requires a well-informed approach. 
With so many options available, how can you be sure you're making the right decision and choosing the best recruitment company to help you hire the right talent? 
Don't worry. 
When selecting, we've compiled everything you consider so you get it right the first time. 
Identifying Your Recruitment Needs
Identifying recruitment needs is necessary and creates a base for your hiring plan. It involves assessing the current workforce and determining the gaps needed to achieve hiring goals. Here's how you can identify your recruitment needs: 
Audit the current situation

Set your hiring goals

Decide which type of contract to offer
Understanding the Types of Recruitment Services
According to statistics, over 50% of candidates prefer to use an agency to help them find a job. So, there is a demand for recruitment services from the employer and employee sides as you require suitable candidates to implement your hiring strategy. 
We will look at different recruitment agencies; you can identify the ones most suitable for your business. 
We all know someone who has done temping at one point. Temp agencies, as the name implies, hire candidates to work at companies for temporary periods. Companies may require temp staff if they are experiencing a busy season, or you might need it for a specific project. 
Traditional recruitment agencies
Traditional recruitment agencies help businesses find and hire suitable candidates for their job vacancies. They typically offer various services, such as candidate sourcing, resume screening, interview coordination, and candidate selection. 
These agencies typically charge a fee based on a percentage of the new hire's salary or a flat fee for their services. They have been around for years and traditionally relied on in-person interactions with clients and candidates. However, many have now also embraced digital and online methods of recruitment.
Executive search agencies 
Executive search agencies, executive recruitment or headhunting firms are specialized recruitment agencies that focus on helping businesses fill high-level executive positions such as CEO, COO, CFO, and other senior leadership roles. 
These agencies typically have a deep understanding of the industry and function they are recruiting for and a vast network of contacts and resources to identify and attract top-level talent. Executive search agencies typically work on a retained basis and charge a higher fee than traditional recruitment agencies due to the specialized nature of their services.
Niche recruitment agencies 
Niche or specialist recruitment agencies focus on recruiting for specific industries, job functions, or skill sets. These agencies typically have in-depth knowledge of their niche area, allowing them to understand the particular needs of their clients and to identify and attract highly qualified candidates with the relevant skills and experience. 
Niche recruitment agencies can cater to various industries and job functions, such as technology, healthcare, finance, marketing, legal, and creative industries. These agencies typically offer multiple services, including candidate sourcing, resume screening, interview coordination, and selection.
Read More: How Digital Recruitment Is Way Better Than Traditional Hiring Methods?
Choosing the Right Recruitment Service Provider
Factors to consider when choosing a recruitment service provider: 
#1. Assess your company's requirements 
Assess your business needs and ensure you know whether you need one or more job applicants. You can determine the job position, necessary skills and knowledge. These insights allow you to decide the kind of recruitment agency you need and their specialization. You'll understand the type of social network they must have, their size and hiring approach. However, sharing business needs with the recruitment agency when discussing your plans is crucial. 
#2. Explain your hiring needs 
The second step in choosing an ideal recruitment agency for your business is elaborating on your organization's needs. It is best if you are clear about this, so the recruitment agency can know what type of talent you need. It would help if you planned before contacting them. Do you need to fill one position? Or is there a lot? Is it a permanent job? 
Here are some basic questions to help the firms lead you to the right candidate: 
Company background

Company values

Company mission and statement

Existing corporate culture

Description of work environment 
#3. Check the expertise of the recruitment agency 
If you have followed the steps above, you should be down with recruiting companies you can afford. Checking the expertise of these recruitment agencies is essential as the other steps. 
You may consider the following factors: 
You may speak with them and inquire about their procedures.

Ask what methods they use to pre-screen applicants.

Is it done in-person, offline or online?
According to a research, a skilled recruiter understands that 70% of passive prospects might provide a more significant return on investment than active applicants. They have more excellent experience and, in specific ways. 
Moreover, you can consider testimonials and feedback where clients might share their detailing experiences. How do they find applicants? Check if they actively hire across job platforms such as LinkedIn, Facebook, etc. It is beneficial since you know people are seeking work in the area. 
#4. Check their online presence 
The quality of a good recruitment agency's work portfolio, website and social media presence may tell you a lot about them. You can consider the following: 
Is their webpage current?

Do they update their LinkedIn profile frequently?

How many likes and comments do they get on their posts?
If there are only a few followers, the recruitment agency will unlikely have a large pool of applicants or job seekers. Furthermore, you'll find a plethora of customer evaluations written by genuine people. 
#5. Ensure it's within the budget 
It is a no-brainer for businesses but is still important to highlight. Once you know they tick the criteria above, check if you can afford their services. 
It is a vital step as you need to consider the prices beforehand. You can get the prices by reaching their website, services, terms and conditions, and more. 
The catch about the cost is that it depends on the position you want to fill. The cost depends on the following factors: 
Number of posts to be filled

Type of industry to be filled

Type of job position

Type of job hire

The expected salary of the job position
An ideal recruitment agency might seem costly at first but think about the return in the long run.
How UprightHC helps you with Recruitment Services? 
UprightHC provides specialized human capital hiring and talent acquisition solutions to remove challenges in recruiting the right talent. 
We are committed to helping organizations to procure talent in a competitive environment. Our experts can connect your organization with highly qualified candidates making the process seamless. 
We are capable of providing unmatched services because of our dedicated team. Here's what our employee has to say about us:#UprightHC #Employee #EmployeeFeedback #Organization #HRServices #RecruitmentCompany #RecruitmentServices #EmployeeEngagement pic.twitter.com/AaZI42FkVH

— UprightHC Solutions Private Limited (@UprightHC) September 17, 2021

Areas of recruitment services by UprightHC
The professional recruitment process for any business

In-depth search to find star candidate 
Here's how we help our clients: 
Building a strategy around your organization 

Create a recruitment plan

Hiring candidates on demand

Screening of candidates 

Retention of employees by deploying strategies 
Contact our team for your personalized recruitment plan and hire highly-qualified candidates. 
Related Articles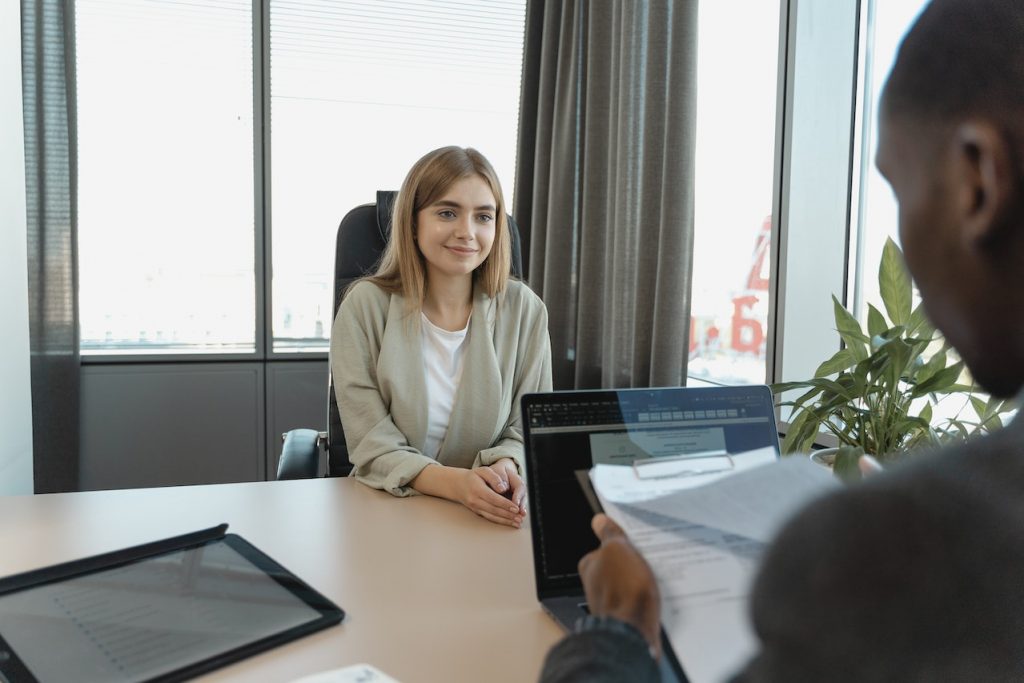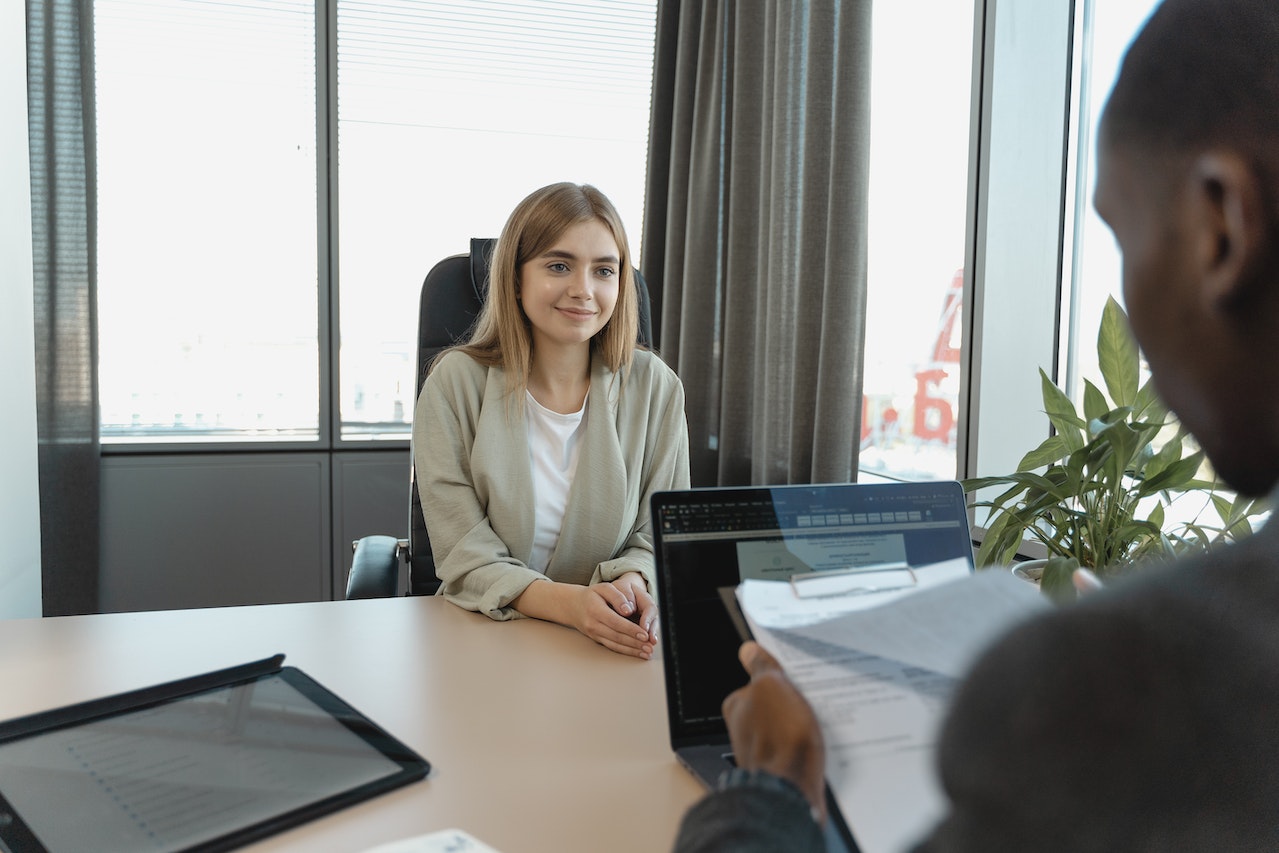 In the intricate tapestry of a successful organization, the thread of employee engagement weaves a powerful narrative of productivity, innovation,…
Read More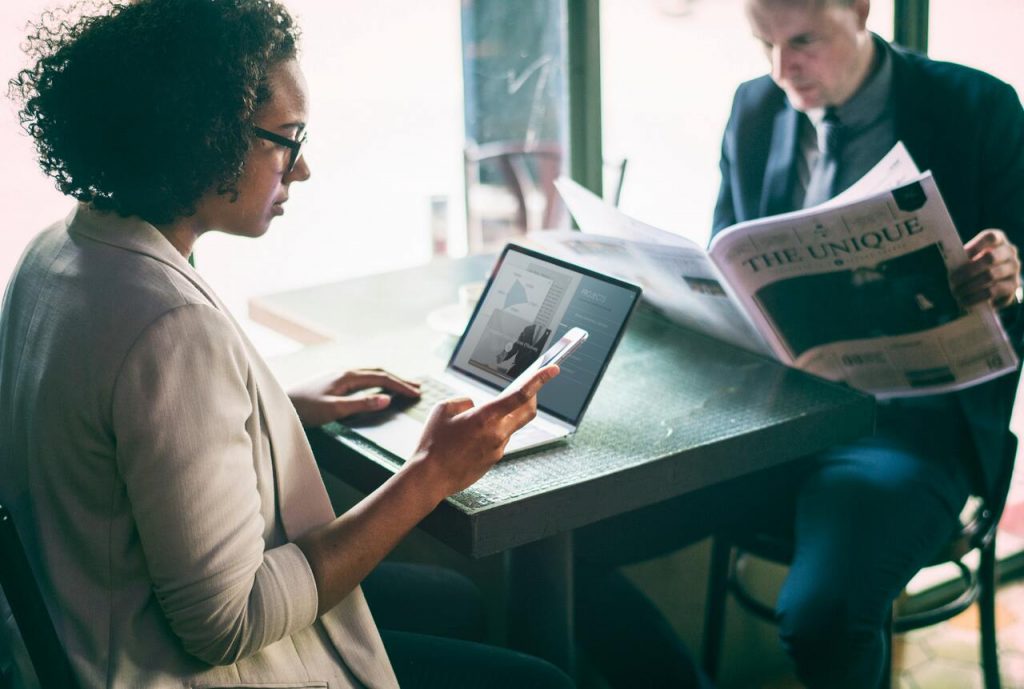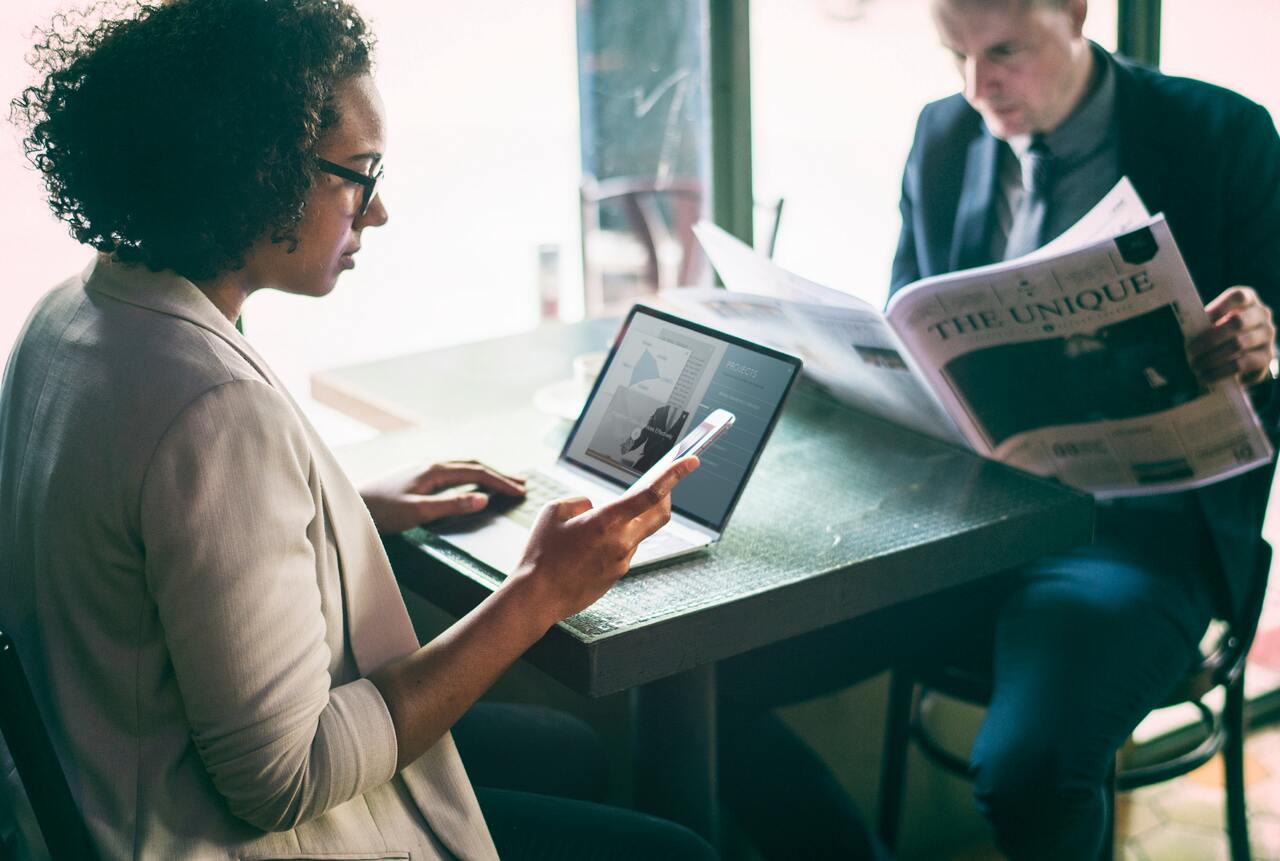 In the dynamic and competitive landscape of talent acquisition, businesses face many hurdles when it comes to finding the right…
Read More